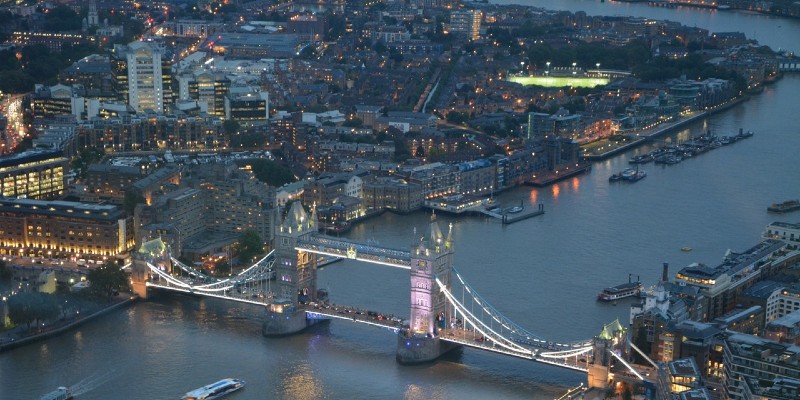 Responding to the new NHS data on nurse vacancy rates, RCN London Director, Lisa Elliott, said:
"While it's positive to see NHS nurse vacancies decreasing health leaders and employers in the capital cannot get complacent as
London's vacancy rate
still remains the highest in England at 13.5 per cent, and almost one in five mental health posts empty.
"Nursing staff are still over overstretched and struggling to provide the quality of care they desire. NHS Employers across London are still using expensive agency staff to fill gaps.
"One reason why London has the highest vacancy rate is that nurses can't afford to live in the capital. Nearly two thirds told us they are considering leaving London in the next five years because they couldn't afford to live near work and the cost of commuting is too high. (See
RCN London's Living in the Red: the cost of living crisis for London's nursing workforce
for the full picture).
"Practical steps such as free travel and more affordable housing for nursing staff could stop thousands leaving when patients need them most."