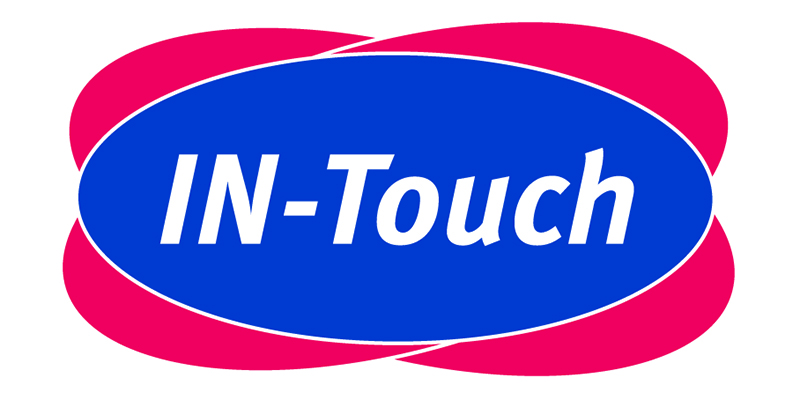 The fifteenth issue of In-Touch, RCN South West region's newsletter for nurses and health care assistants working in the independent sector, has now been published.
This issue is packed with information on topics including:
the

2017 general election

the impact of Brexit onnursing
NMC research on racism in the workplace and resuscitation in the nursing home setting.
You will also find information on local and national events and conferences.
We hope you enjoy reading it.