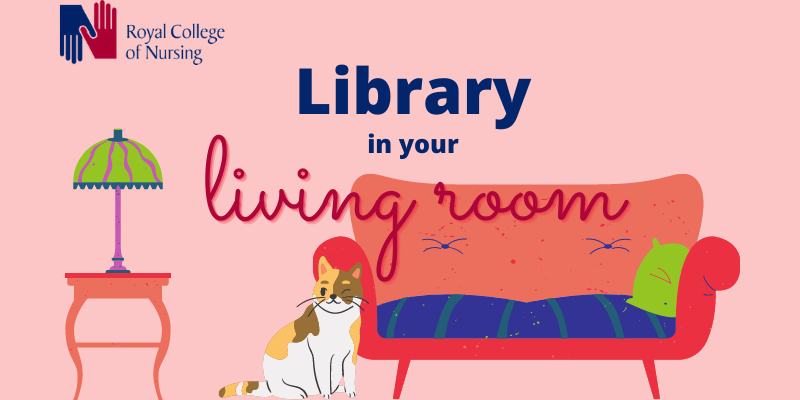 We know that our members work around the clock, and so we're making it even easier for you to find the help you need whenever you're using our eLibrary.
Our video tutorials offer step-by-step help on a wide range of topics, including how to access articles and eBooks, searching databases like CINAHL and British Nursing Index, our subject guides and more. You can see a full list of our video tutorials on
this page
.
Part of studying nursing is learning how to perform literature searches, finding articles and resources to help in your assignments. We have a new interactive online tool to explain the basics, guide you in your search and help you make the most out of your searches in ten straight-forward steps. You can view our literature searching tool
here
.
Subject guides are a good starting point for finding out more about different areas in nursing. Whether you're starting a new job or placement in a different specialism you can find key resources from the RCN and other reputable organisations, eBooks and there are even prepared journal searches on relevant topics to help you get started.
If you're a fan of flicking through journals and magazines, such as the Nursing Standard the Nursing Times and more, we'd recommend trying BrowZine. You can create your own profile, save your favourite journals, and flick through different issues from the past years to present day. Explore our journals through our
BrowZine page
.
Lastly, we have a new tool called LibKey which can make it even easier to find full text articles that are available to you through the RCN Library. Find out more about LibKey and how to enable it in our
video here
.
These tools give you the power to get the most out of the library's resources from the comfort of your living room. If you do need to contact us, you can find our details on
this page
.