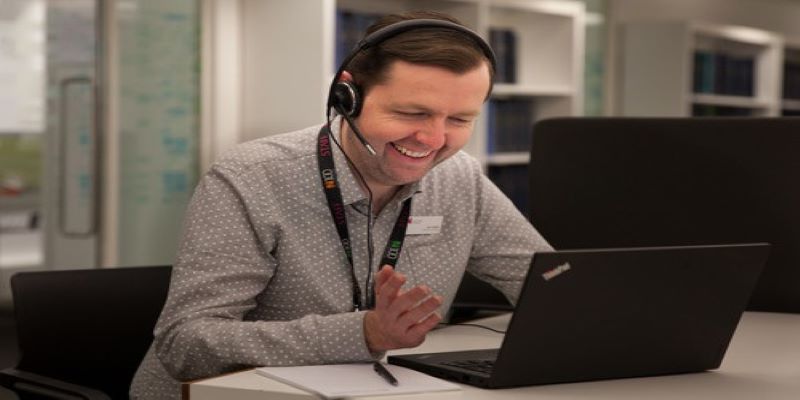 Over the Summer, we kicked off our 'Know How To' webinars which we have delivered using Zoom. These sessions cover a variety of topics; from focussing on searching a specific database, such as CINAHL or MEDLINE, to evaluating and assessing information. They can help you find articles for assignments or clinical topics for your area of nursing practice. These are skills that all members of the nursing family can use utilise as part of study or continuing professional development.
It's been a pleasure to welcome members to these online sessions; from Belfast to Bournemouth, Aberdeen to Penzance and most points in between! With the new academic year in full swing, or if you would simply like to develop your searching skills, why not book onto one of these sessions? They're free for RCN members to attend, are an hour in length and offer the opportunity to get help from our experienced librarians. Check out our event listings for more and to book.
Make the most of your RCN membership and get the 'Know how' with our training and support.