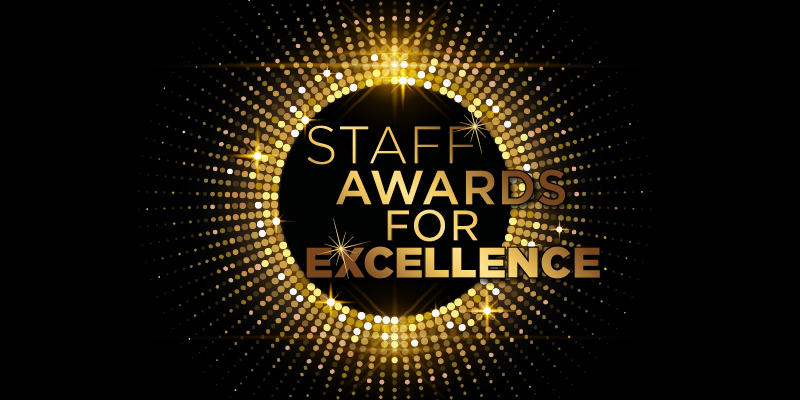 Throughout the summer members had the opportunity to nominate an RCN staff member who has gone above and beyond. The nominations were then judged and eight people were shortlisted and invited to the event, along with the person who nominated them.
National Officer, Gerry O'Dwyer was named the winner for his work supporting members around the country.
He said: "This is wonderful and particularly personal for me as I've been an activist with the RCN since 1988 and worked for them for over 20 years. I'm very proud to get this award for supporting our members."
This year's Members' Award for Outstanding Customer Service was sponsored by Medisa.
The next RCN Staff Awards for Excellence will be held in 2019.