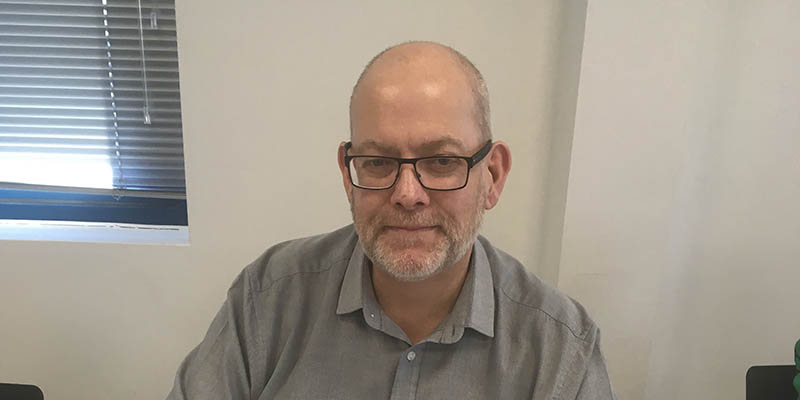 Both candidates thanked the members who took the time to post their ballots.
Michael Appleby said: "Thank you to all who voted in the Northern Council election. I am pleased to have been elected. Thanks also to Jemma for putting herself forward and I look forward to working with you all."
Jemma James congratulated Michael Appleby on his election and tweeted: "Thank you to everyone who voted, for either of us. It's been a long, rough year & we're all exhausted so making the extra effort to get involved is hugely appreciated."
Michael will serve a three-year term of office ending on 31 December 2023..
You can read the independent election scrutineer's report
here
.