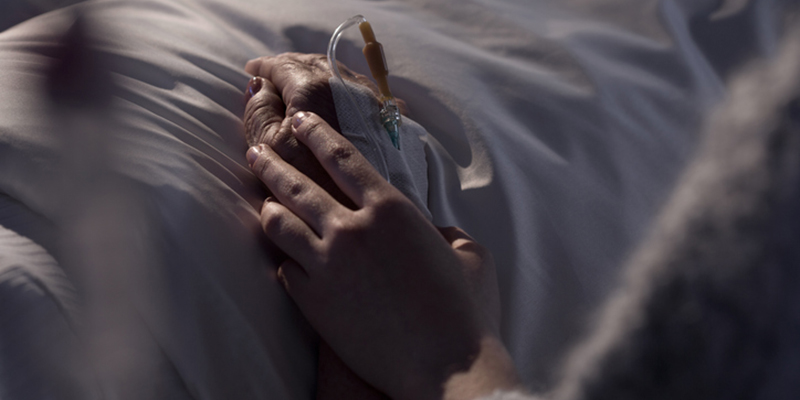 Analysis published in the Journal of the Royal Society of Medicine suggested cuts in health and social care are likely to be the main cause of the excess deaths in 2015.
The figures represent the largest increase in deaths in the post-war period.
RCN Chief Executive Janet Davies said: "This research throws into stark relief the human consequences of underfunding our health and social care services.
"Already the warning signs this winter do not bode well – the four hour target in A&E fell to a new low last month, and I fear the 2016 figures could be even worse."
The excess deaths were largely among older people, who are most dependent on health and social care.
Janet added: "The need for better co-ordination between health and care services is clear – increasing numbers of people are unable to access social care, and have no option but to fall back on the NHS.
"But without adequate funding from Government, the situation will continue to deteriorate."