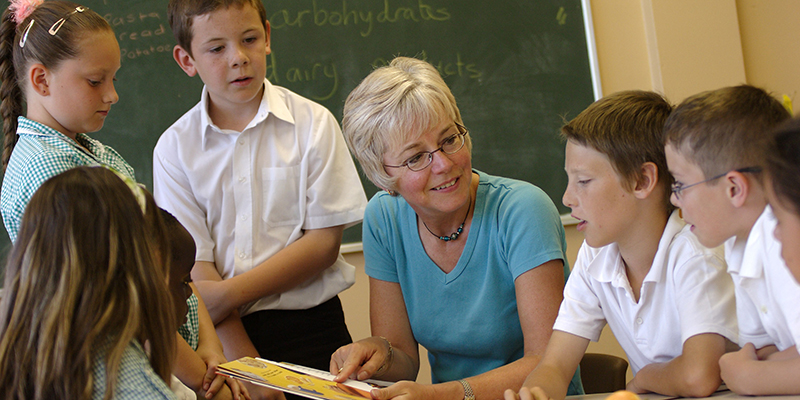 The RCN says more nursing staff are needed to work directly with children and their families, including mental health nurses and nurses who work with children and young people in hospital.
The comments were made in response to the publication of the latest State of Child Health scorecards by the Royal College of Paediatrics and Child Health.
Since 2010, health visitors and school nurses have seen their numbers plummet by the thousands and vulnerable children are continuing to miss out on essential physical and mental health interventions.
RCN Professional Lead for Children and Young People Fiona Smith said: "The Government in England can no longer ignore the effects of its sustained and illogical public health cuts which by 2020 will have seen £531million cut from the public health grant in just five years.
"Without substantially increasing numbers in these vital nursing areas, and committing to treating public health as a fundamental part of the prevention agenda, any ambitions to build on and sustain improvements in child health will remain just that."