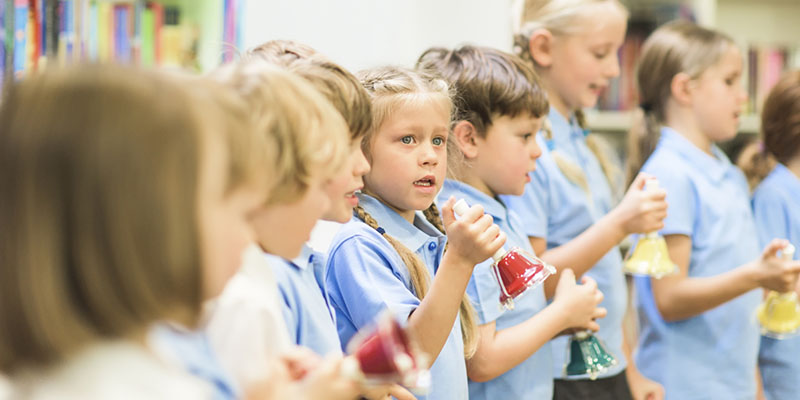 At least three children in every classroom now suffer from a mental health problem.
But an RCN survey published today shows that without substantial investment in school nursing it won't be possible to provide them with effective mental health support.
The number of school nurses has fallen by 10% since 2010 to only 2,700 caring for more than 9 million pupils.
The survey reflects the significant pressure on the current school nursing workforce.
More than two thirds of those surveyed said there were insufficient school nursing services in their area.
Seventy per cent said their current workload was too heavy, while more than a quarter work over their contracted hours every day.
The findings show the current school nursing workforce has neither the staff nor the resources to deliver the support that children and young people need.
Janet Davies, RCN Chief Executive & General Secretary, said: "All children deserve access to the right care, in the right place, at the right time. Only by investing in school nursing and wider mental health services, can this crisis be tackled and children be given the best chance possible of leading happy and healthy lives."