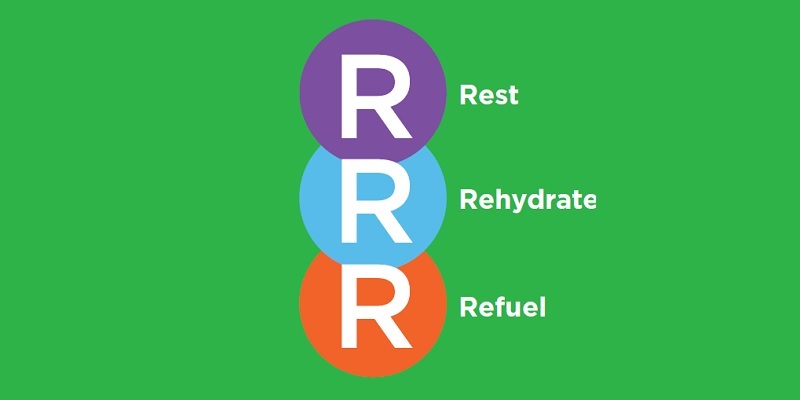 The 3Rs initiative, launched to coincide with Nutrition and Hydration Awareness Week, running from 12-18 March, comes at a time when workplace pressures are forcing many staff to miss breaks.
The campaign is designed to make members think about the consequences of not looking after themselves while on shift. It highlights the safety-critical decisions they have to take, and how dehydration, for example, affects concentration and cognitive function. It also emphasises that breaks at work are a necessity, not a luxury.
Kim Sunley, RCN National Officer, said: "Employers and managers need to recognise that in order to create safe and healthy working environments, nurses should be able to have regular breaks and have access to drinking water and healthy food during a shift, be that in the community or on a ward."
She added: "Missed breaks have become the norm and this is not sustainable."
The 3Rs materials include workplace posters designed to highlight the importance of taking breaks and to identify signs of dehydration. A resource pack explains the evidence base for the campaign, and includes advice on maintaining adequate rest, nutrition and hydration at work.
It also outlines employers' responsibilities, including those enshrined in health and safety law.
At RCN Congress in May, agenda items will include a matter for discussion on employers banning staff water bottles in workplace settings.
Alison Upton, of the UK Safety Representatives Committee, will introduce the discussion. She said: "I'm hoping we'll hear from members whose organisations have policies and protocols that allow health care staff to have water bottles in clinical areas."