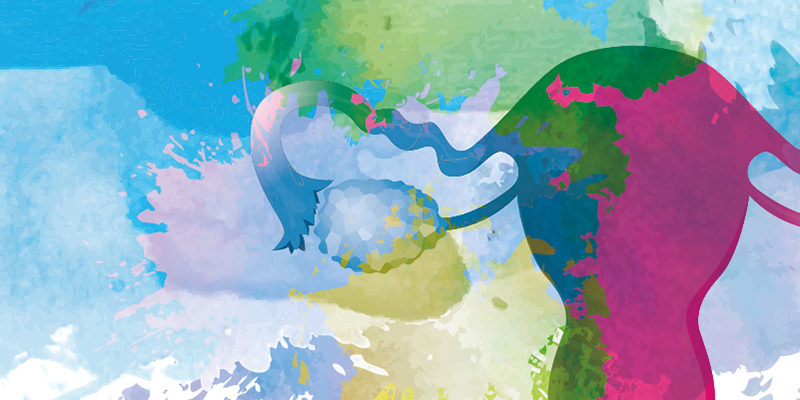 The Wandering Womb: Women's health nursing past and present opens tonight at the RCN Library and Heritage Centre in London.
It explores how health issues affecting women have been linked to cultural expectations, and the leading role nursing staff have had in challenging generalisations about women's health.
The evolution of women's health care and the social effects of historical thinking about women's health is charted in the exhibition too.
It's a chance to find out more about John Hooper's "anti-hysteria pills", used at a time when menstruation and childbearing were thought to make women weaker and less rational than men.
Debra Holloway, Chair of the RCN Women's Health Forum, says the exhibition shows nursing staff have been pivotal in changing opinions about how women's health is understood.
"Myths and misconceptions about women's bodies remain widespread and in a field previously dominated by the perspectives of male doctors and physicians, all nurses now have a responsibility to advocate for women today," she says.
The RCN is also set to host events inspired by the exhibition, including a community fundraiser to raise awareness of period poverty, a comedy night in which female comedians discuss their periods, a debate on the availability of fertility treatments, and a discussion with cancer nurse specialists on the history and modern day treatment of female cancers.