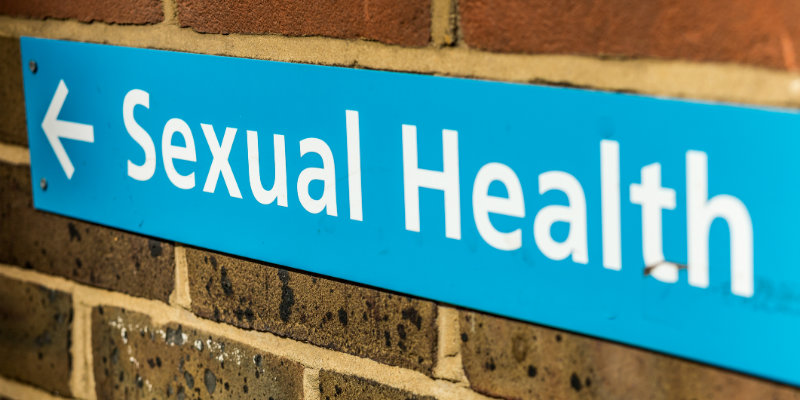 The resource, which includes films and case studies, has been developed in response to the staffing crisis in sexual health, where there is too much responsibility falling on too few nurses. It aims to help nursing staff establish what their training needs are and then address them.
RCN professional lead for public health Helen Donovan said: "We've asked the Government to invest in local authority public health budgets for patients' sake but any investment has yet to materialise. We felt we needed to step into the void and provide a proper resource to help nurses make practical steps forward and attract more nurses into this rewarding field of practice."
There are many pressures on services facing local authority budget cuts and this is leaving many nursing staff feeling unsupported.
Complex and fragmented commissioning of short contracts in sexual and reproductive health have made the development of the nursing workforce more difficult. It is also hard to recruit and retain nursing staff in these specialist areas. Many experienced nursing professionals are retiring and there's not enough nurses coming through to take their place.
Helen added: "No-one is looking out for the development needs of these more inexperienced nursing staff, and we've heard of occasions when hard-working staff have had to self-fund a course to unlock the next stage of their career."