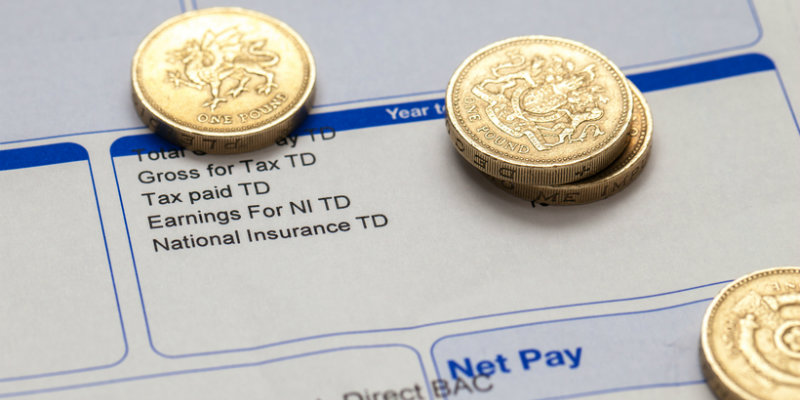 In a letter to Health and Social Care Secretary Jeremy Hunt, the RCN argues the social care sector delivers more patient care than NHS hospitals and urges additional funding to "level the playing field" to avoid people being "drawn away" from where they are needed.

Understaffing and a shortage of specialist skills is a major issue across the health and social care sector. With some patients unable to access preventative health services and many care workers forced to limit their visits to just 10 minutes, poor pay is putting vulnerable people at risk.

RCN Chief Executive Janet Davies said that improving terms and conditions of all nursing staff employed by contractors, but delivering publicly-funded services, would help employers to address recruitment and retention problems and improve standards.
Davies calls for a new and separate staff council to be established in England to negotiate for all nursing staff not directly employed by an NHS organisation. It would take a similar form to the current NHS Staff Council, made up of government, employers and trade unions.
She said nursing staff "delivering NHS services but not employed by NHS organisations complain that they endure poorer working conditions and loss of career and education opportunities".

Davies highlights an average turnover of over 30% in social care and said recruitment and retention of staff is even more challenging in that sector than the NHS.

She will say in her speech at RCN Congress: "For too long, social care has been seen as the poor relation. The chronic underfunding has led to employers driving down costs and failing to recognise the knowledge and skills required to care for the most vulnerable members of our society. This is as true for registered nurses as it is for care workers.

"It's unsurprising that care staff turnover is high when the minimum wage is all they are offered. The real living wage should be paid as an absolute minimum and employers must work with us to bring stability to the sector. We believe the time has come to establish new arrangements to negotiate for all nurses and care assistants providing publicly-funded care but not directly employed by the NHS.

"If integrated health and care is going to succeed, we must lift up the pay, terms and conditions of nurses and care assistants working beyond the NHS."