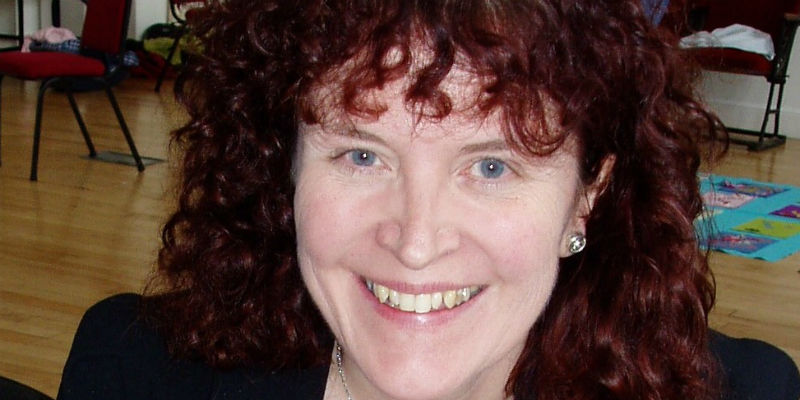 The results of the RCN's Professional Nursing Committee election have been announced.
Director of Nursing and Patient Experience for City Hospitals Sunderland and South Tyneside NHS Foundation Trust Melanie Johnson has been elected to represent the Northern region on the RCN's newest national committee.
The committee has been created to help the RCN strengthen its professional arm and fulfil its obligations as a royal college to the highest standard.
Speaking shortly after being elected, Melanie said: "I'm delighted that RCN members in the region have chosen me to represent them on the committee. I've been an RCN member since 1983 and it's a great honour to have the opportunity to contribute to the important work the College does for the nursing profession as a whole. I'm looking forward to meeting the other members and seeing what we can achieve working together. If anyone would like to contact me in relation to the work of the Professional Committee please email me on melrcnprofcom@gmail.com."