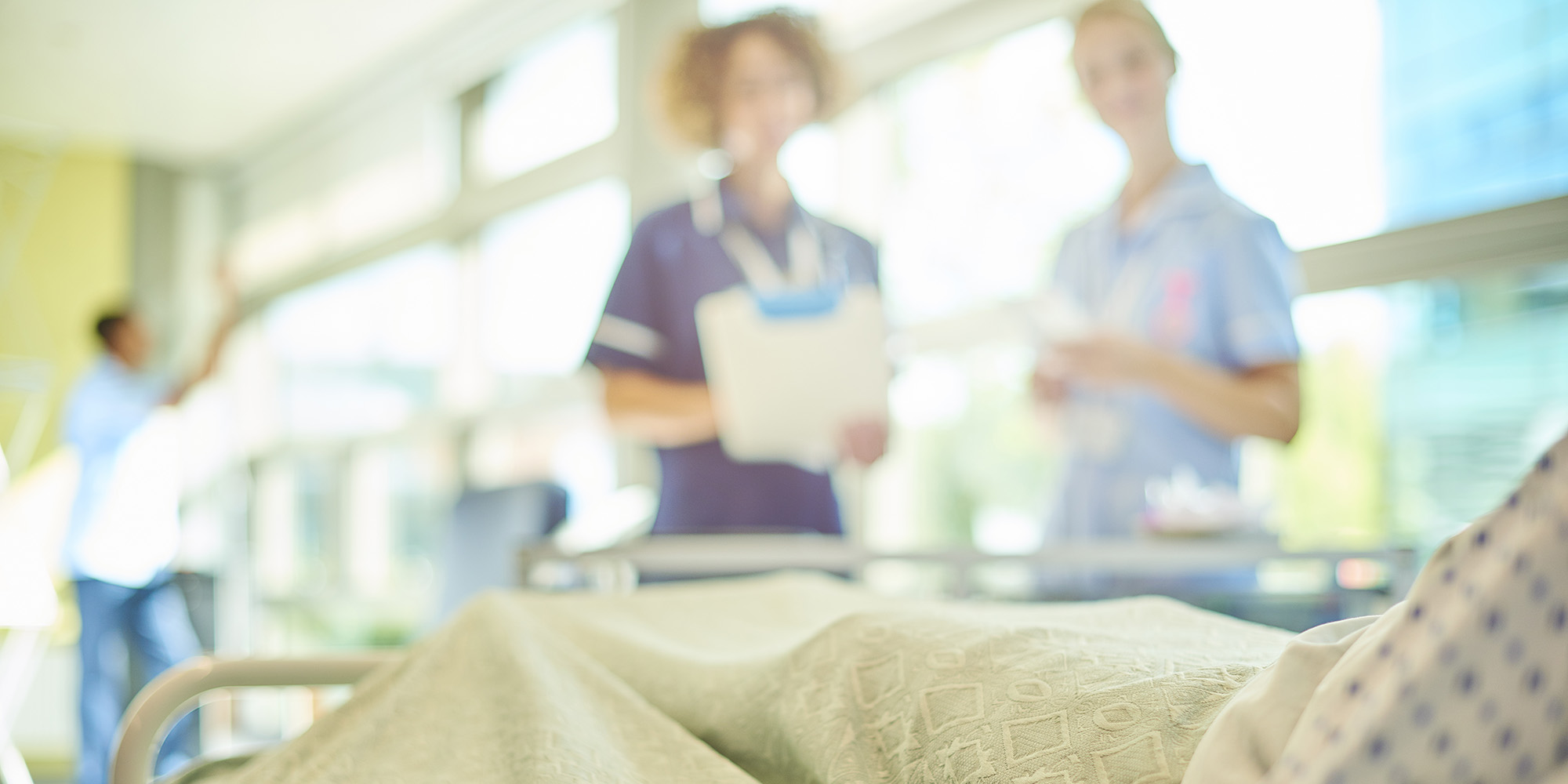 Three out of four people in the UK think there aren't enough nurses to care safely for patients in the NHS, a new survey of public opinion has revealed. Those surveyed said they feared they might not get the care they or their family members need as a result.
In addition, those surveyed in England thought employing more nurses should be the Government's top priority for the NHS if extra funding for the service is found.
Almost one in three said recruiting more nurses was the single most important area for NHS investment, from a list of seven possible spending priorities.
It comes as the RCN publishes a new report, Nursing on the Brink, which shines a light on just how badly staff shortages in the NHS are affecting both safe patient care and the mental and physical health of nurses themselves.
It analyses thousands of discursive comments submitted by nurses and health care assistants as part of the RCN's major safe staffing survey last year and identifies six recurring themes. They are:
patient care not carried out through lack of time
not enough time to support families and carers
too much time spent on non-nursing duties
concern about the skill mix of nursing staff
concerns about the mental and physical health of nursing staff
concerns about staffing levels not being addressed.
Commenting on the crisis in nurse staffing levels in her keynote speech at RCN Congress today, Chief Executive Janet Davies will say: "The reason we have so many vacancies is because of short-sighted cost-cutting in past years and ineffective workforce planning based on affordability rather than the real needs of our population.
"We warned this would happen, but were called scaremongers. This situation results from a failure of politicians and policymakers - with an inability to recognise the value of nursing, an unwillingness to listen to those who are working in the service, and a lack of political will to address it."
Janet will announce the launch of a new RCN campaign this autumn to demand safe staffing levels and accountability set in law for every part of the UK.
"The current shortages are not only dangerous but a vicious circle too," she will add. "Poor staffing levels are the number one reason for working-age nurses leaving the NMC register. Good nurses do not want to do a bad job. We must stop this."