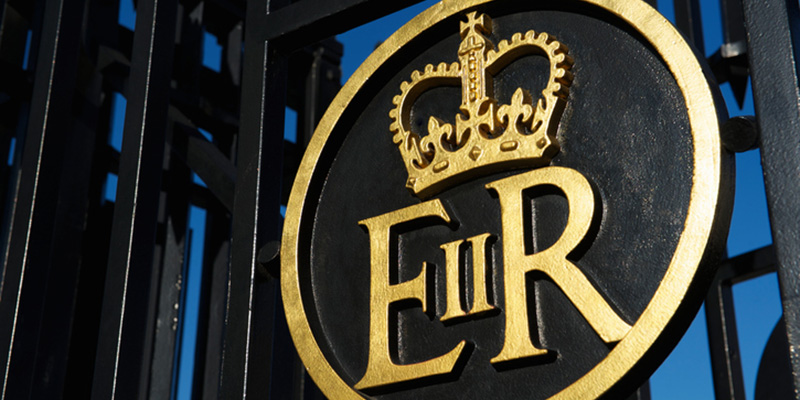 A research nurse at Edinburgh Royal Infirmary, has been awarded a British Empire Medal in the Queen's Birthday Honours.
Alison Williams set up her Rainbow Boxes charity at the height of the pandemic after noticing patients on the wards had few personal belongings.
She raised tens of thousands of pounds through social media to provide essentials to people who found themselves suddenly in hospital with Covid-19.
Along with a colleague and a few friends, she began distributing coloured Rainbow Boxes which include toiletries, pyjamas, phone chargers and other items to make the patients more comfortable.
The boxes are now found in 60 wards across 10 hospital sites. Ms Williams also used the funds to buy iPads to allow isolated patients to contact their loved ones when tight coronavirus restrictions prevented them from visiting.
Theresa Fyffe, RCN Scotland Director, welcomed the news:
"I am delighted that Alison has received this honour in recognition of the amazing initiative she set up to support patients in her care and beyond. Alison focussed on what people needed and she found a way to provide this essential support, ensuring patients were more comfortable and could connect with their families. This kind of pragmatism and empathy is an important part of what makes nursing so special." (News story written in conjunction with the Press Association)