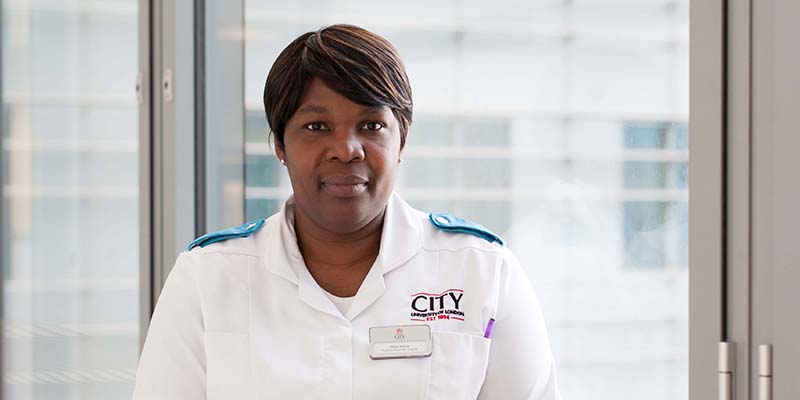 From today, the Nursing and Midwifery Council (NMC) will be registering and regulating nursing associates as the first group to qualify prepares to enter the workforce in England.
The RCN has welcomed the new role which is designed to bridge the gap between unregulated health care assistants and registered nurses.
As well as being a new standalone role, it also offers an alternative route to becoming a registered nurse. About 1,800 nursing associates are expected to qualify over the next few months and hundreds have already joined RCN membership.
Nursing associates will be working across a variety of care settings in England including acute, mental health, community, social care, GP practices and hospices. They will support registered nurses and help free up their time to focus on the more complex aspects of nursing care.
Patricia Marquis, Director of RCN England, said: "This is a valuable support role designed to work as part of the wider clinical team, however it is not a replacement for a registered nurse. Nursing associates will deliver and monitor care which has been prescribed and evaluated by a registered nurse.
"With England facing a clear shortage of registered nurses, it is vital that employers do not attempt to fill any gaps with nursing associates.
"Nursing associates should never be asked to act outside their remit. This risks putting undue pressure on individuals, who must not be made to carry out duties that fall outside their regulated role. This would be unfair and could potentially threaten patient safety."
The College will be publishing guidance and resources aimed at nursing associates to help support their career development and integration into the workplace.