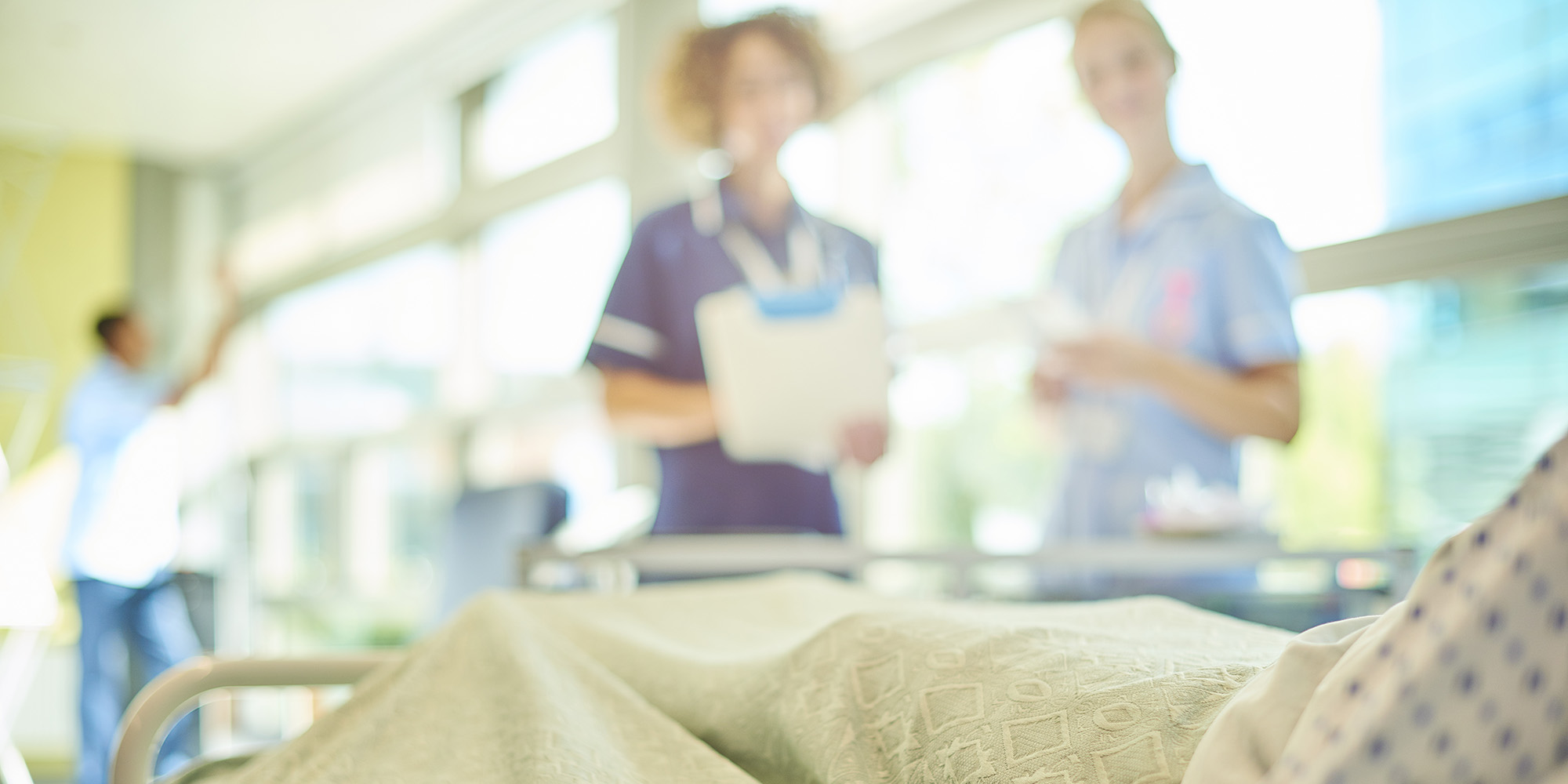 A recruitment campaign targeting school leavers and 5,000 extra clinical placements for student nurses are among solutions being considered to tackle the nursing workforce crisis in England.

In a letter to NHS chief execs, the people developing the Workforce Implementation Plan describe staff shortages in nursing and midwifery as "the biggest single challenge we currently face".

They propose a number of measures to tackle the problem, including more support for students starting out in employment and plans to reduce the drop-out rate from nursing degrees.

Acting RCN Chief Executive Dame Donna Kinnair said: "It's good to see the Workforce Implementation Group formally acknowledge what the RCN has highlighted for many years and to see many of the points I've raised, as a member of the group, in this letter to chief executives.
"However, as a constructive member, I will keep saying it won't be possible for all these actions to be implemented 'within existing budgets'. The Government will need to provide significant extra resources to make these plans a reality and to deliver the 'transformed workforce' described.
"The group will examine all available options to boost the number of entrants to nursing and midwifery courses – but those options should include the call by the RCN for ministers to invest at least £1 billion a year into nurse higher education in order urgently to increase the supply of future nurses."
The letter also outlines plans to give local areas much greater control over NHS workforce policy with responsibilities being devolved from national bodies.
On this, Donna said: "We welcome moves to clarify the responsibilities of national and regional bodies in workforce planning. The RCN is clear though that accountability for Government in ensuring sufficient workforce to meet the needs of the population must be clarified."
The interim workforce plan for the NHS in England will be published in early April.