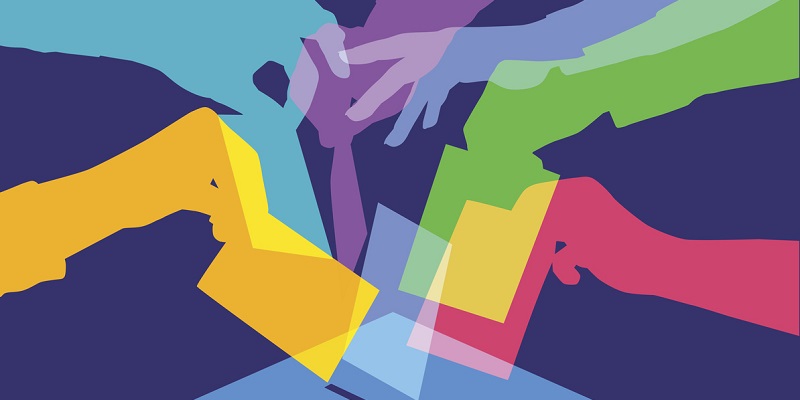 RCN members today passed a motion of no confidence in RCN Council at an Extraordinary General Meeting (EGM) in Birmingham. Council members and the College are now considering the next steps to be taken as RCN Council enters a period of transition.
The EGM was arranged after a petition about how the NHS pay deal for England was communicated attracted more than 1,000 signatures from members. The petitioners called for a vote of no confidence in the leadership of the RCN and for RCN Council to stand down.
Today that motion received 11,156 (78.1%) votes in its favour, and 3,124 (21.9%) votes against. These are indicative results and will be verified next week. The final result will be published on the RCN website then. A total of 3.47% of RCN members took part in the vote.
Chair of RCN Council Maria Trewern said: "Today's honest and open debate in Birmingham has cleared the air and the College will emerge stronger as a result.
"This vote is clear and the Council and management of the RCN have received the message. Council has already driven change within the organisation in recent weeks – to listen more closely to members and involve them thoroughly – and this will continue.
"Following today's vote, the Council now enters a period of transition. An urgent Council meeting is convened for next week to plan the way forward and those next steps will be announced."
Ahead of the EGM, the second and final report of an independent external review into the RCN's understanding and communication of the 2018 NHS pay deal for England was published.
The review, carried out by the assurer services division of Electoral Reform Services, provides an independent account of the RCN's activities around the pay deal.
It looks at whether RCN members and staff, including RCN Council and governance committees, were informed about the details and impacts of the deal in a way that enabled them to make an informed and balanced judgement.
The report identifies 12 key findings and observations with associated recommendations. The RCN has committed to implementing these.