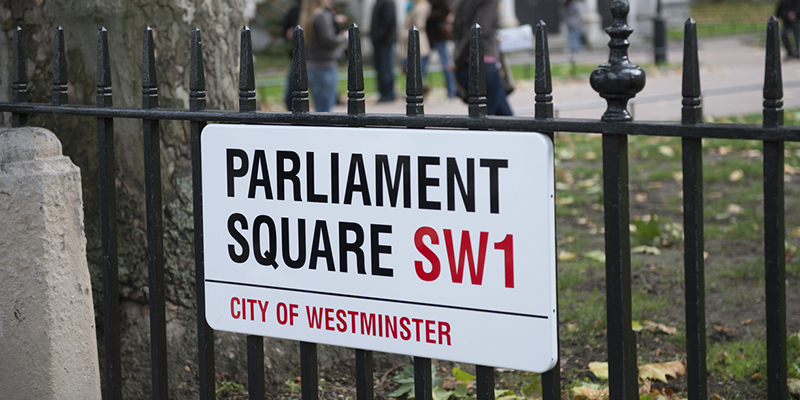 Thousands are expected at the largest event for the RCN's Summer of Protest, which has already seen two pay day protests across more than 40 UK cities.
Those wanting to participate in the rally can sign up to get more details and members can get free travel by ticking the box on the online form.
While the rally takes place, MPs will also be invited to attend a drop in session at the Houses of Parliament. Politicians will be able to find out more about the campaign and talk directly to members about the effects of the pay cap.
Janet Davies, RCN Chief Executive & General Secretary, said: "The rally will be in Parliament Square at the same time members will be sharing their stories about how the cap has affected them. This event is an escalation of our Summer of Protest to make sure the pay cap will be at the top of the Government's priority list before the autumn budget."
The rally will take place at Parliament Square on Wednesday 6 September from 12.30-2.30pm.