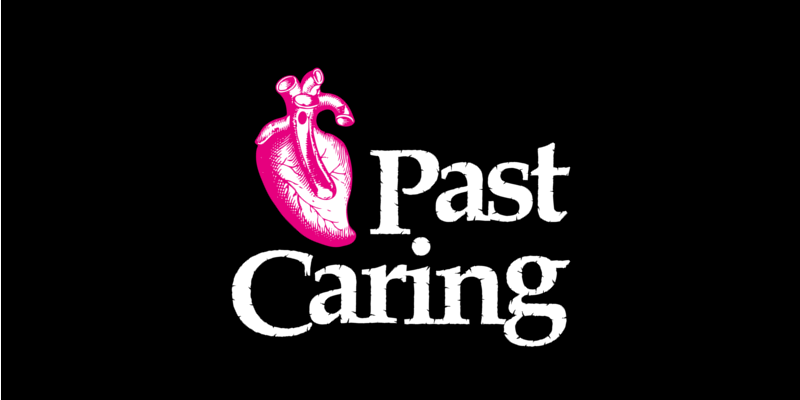 That's a quote from Mary Beth Heffernan, an artist who led a project to humanise the look of hazmat suits during the Ebola outbreak in 2014/2015. She made photographic portraits of nurses, doctors, hygienists and others working in Liberia, and began a system whereby clinicians would fix their portrait to the front of their Personal Protective Equipment. She found that being able to see the face of the person behind the mask had a profound impact on how care was received. Mary Beth is one of our guests on our first episode of "Past Caring", the brand new podcast from the RCN Library and Archive team hosted by me, Frances Reed.
Each episode of the podcast will focus on a theme that we have covered in our public exhibition series. In 2018, little did we know that our exhibition "Pandemic! Nursing 100 years of infection" would have a new relevance in 2020. The first episode of "Past Caring" was an opportunity to reflect on that, whilst also remembering diseases that aren't coronavirus but still live alongside us today, like Ebola and HIV. As well as Mary Beth Heffernan, I spoke to Rose Gallagher (RCN Lead for infection prevention and control) on what it's like to be in an advisory capacity to a pandemic, compared with her previous experiences nursing on the front line. Historian Mark Honigsbaum also joins me in conversation with nurse director Jason Warriner. With Mark's expertise on disease history and Jason's experience of nursing in the early days of HIV, we explore what we can learn from one pandemic to another.
Coming up in future episodes I'll be revisiting our women's health exhibition "The Wandering Womb", speaking to members from the RCN's women's health forum, as well as addressing some often hidden histories with Subhadra Das and Tracey Loughran. Later episodes will cover topics including public health and vaccination and learning disability nursing.
"Past Caring" will be available to listen to on most podcast platforms. Keep an eye out as we continue to add our episodes to more streaming services like Apple Podcasts and Spotify. In the meantime, you can
listen to our first episode on Soundcloud here
. We will be sharing links to it on our social media platforms and on our library webpages. Make sure you subscribe as we delve deeper into the rich and wide-ranging history of the nursing profession.