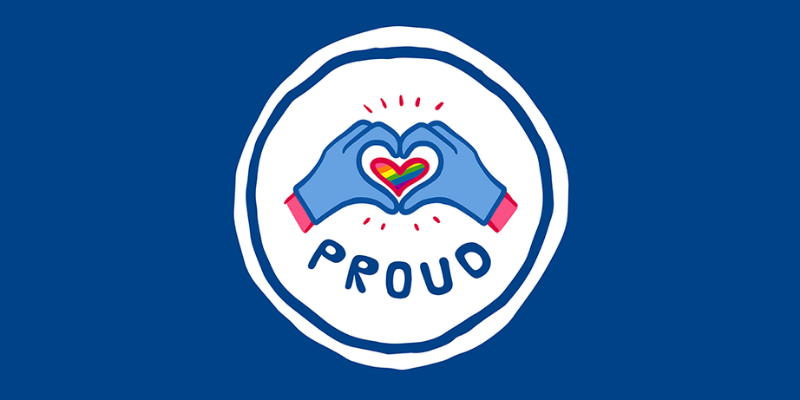 In 2018,
Stonewall research
showed that 52% of LGBTQ+ people experienced depression in the previous year. Many faced widespread discrimination in healthcare settings and one in seven LGBTQ+ people avoided seeking healthcare for fear of discrimination from staff.
Nursing professionals can improve their competency and create an inclusive healthcare environment by educating themselves on the needs of LGBTQ+ populations. The RCN has published many resources providing insights into how to care for LGBTQ+ patients, which feature in our library Subject Guide
LGBTQ+ Health
. The Subject Guide also includes books, reports, journal articles and videos and is one of your go-to places for resources on this topic.
Check out some of our past events and exhibitions too.
Online exhibition:
Hidden in plain sight: Celebrating nursing diversity
Inclusion Café Book Club:
Trans stories and experience