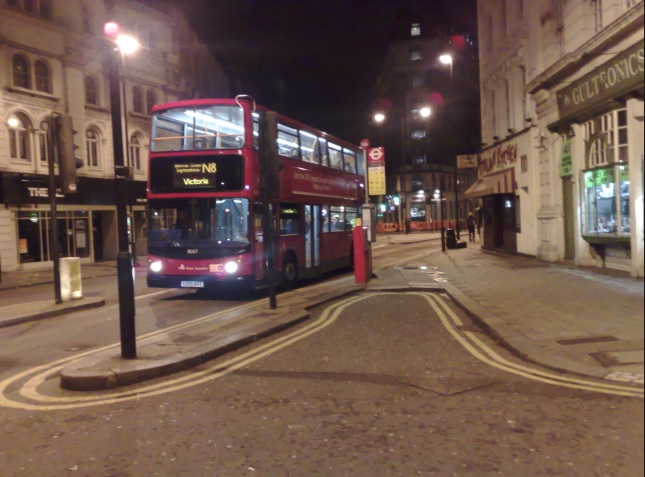 "Take back the night: a night in the life of health and care workers" will be a ten minute long film that raises awareness around the diversity of the health and social care sectors and highlights the important contribution of nurses and care workers to London's night time economy.
Health care workers provide care 24 hours a day across the capital but currently the transport infrastructure does not meet their needs in the same way.
A study by UCL discovered that most night workers still rely on low-frequency, slow night buses to get to work despite a new transport strategy introduced to enhance London's night time economy.
Most night workers earn low salaries and live further away from the city centre meaning they are not able to make the most of the new weekend Night Tube.
RCN London said that nursing staff travelling long distances late at night and in the early hours of the morning raised serious questions about the safety of health workers.
The research clearly highlights the urgency for the Greater London Authority to give greater consideration to the needs of night-time workers, including nurses, cleaners, venue staff and those working in logistics.
RCN London is now calling on members who work late at night and into the early morning to get involved in the filming. The region are ideally after those who finish work between the hours of 12am and 4am.
The film will form part of a campaign for a more inclusive night time strategy, exploring who works at night and the current state of transit services across the night tube and night buses.
If you would like to be involved, please email RCN London Regional Communications Manager Tom Colclough via tom.colclough@rcn.org.uk