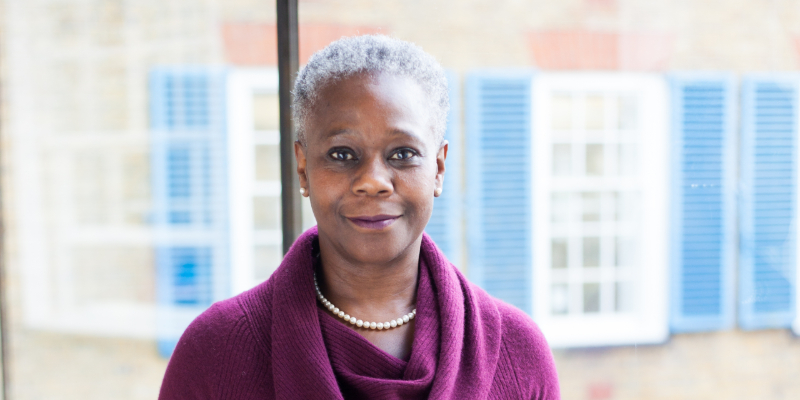 Dame Donna joined the RCN as Head of Nursing in 2015, providing leadership to the nursing departments. Prior to joining the RCN she held various roles, including Clinical Director of Emergency Medicine at Barking, Havering and Redbridge University Hospitals Trust, Executive Director of Nursing, Southeast London Cluster Board and Director of Commissioning, London Borough of Southwark & Southwark PCT. She advised the Prime Minister's Commission on the future of nursing and midwifery, and served as nurse/child health assessor to the Victoria Climbié Inquiry.
"It is quite simply the best job in nursing and the greatest privilege to continue serving the RCN's members at the highest level," said Dame Donna. "My every action will seek to boost their collective voice and leave others in no doubt at the true value of a cutting-edge and respected nursing workforce.
"In every country of the UK, our profession and those we care for are experiencing serious challenges that I am determined to continue addressing, building on my work of the last seven months. Every member of the RCN must see an organisation that they are proud to be part of and I see it as my duty to give them that faith as we rise to this challenge together."
RCN Chair of Council Sue Warner, said: "I am delighted to be able to confirm this appointment. These are challenging times for the nursing profession and Donna will bring unparalleled experience to our organisation. She has provided sterling leadership while carrying out the role in an acting capacity, which guided the College through a period of transition and helped rebuild the confidence of its membership.
"The RCN is undertaking important campaigns to deliver safe staffing levels and a major increase in funding to train and retain the next generation of nurses. I believe Donna's experience and drive makes her uniquely qualified to deliver these objectives."