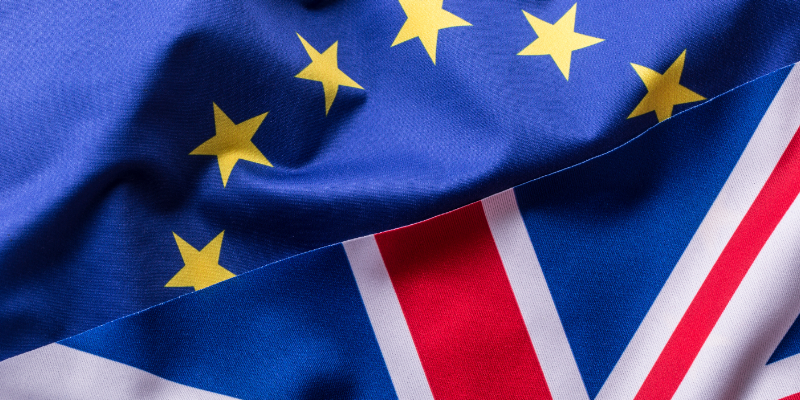 The RCN has written to nine Westminster party leaders calling on them to support a second referendum on the final Brexit deal. This is following a debate at RCN Congress in May 2018, when members voted for RCN Council to lobby the UK Government for a vote on the final Brexit deal.
The letter, which is signed by RCN Chair of Council Maria Trewern, has been sent to the leaders of the main political parties in all four UK countries, on behalf of our 435,000 members.
The letter states that Brexit poses an immediate risk to the provision of safe and effective care and explains some of the challenges posed by the UK's withdrawal from the European Union, including the exacerbation of long-standing problems such as workforce sustainability.
The UK's membership of the European Medicines Agency, access to medicines, and participation in clinical trials and research projects are crucial in the delivery of the person-centred, innovative treatments patients deserve and are all at risk because of Brexit.
Brexit also has particular implications for nursing staff who provide care to patients in both Northern Ireland and the Republic of Ireland.
In the letter, Maria Trewern said: "As the debate across our membership has made clear, the implications of Brexit for the health and care system will be numerous.
"There are risks that, if not credibly addressed, may damage population health, as well as severely impact on our members' ability to provide safe and effective care for their patients in both the short and the long term."
The letter highlights threats such as the dilution of fair employment practices and workers' rights, and cross-border exchange of knowledge, research and skills.