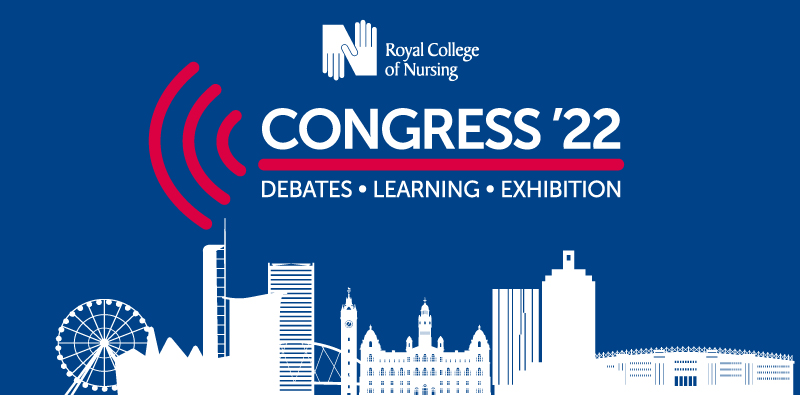 The Library and Archive Service at the Royal College of Nursing have put together reading lists to help you get up to speed on the resolutions and matters for discussion at this year's Congress. The Congress reading lists cover every topic on this year's agenda and have been put together by our expert literature searching team. Collecting together journal articles, reports, and other related resources, our reading lists can help you underpin your side of the debate with evidence and information.
Visit the reading list site
to start discover more.
You may wish to explore our
members-only digital archive
of past Congresses. Look back on how opinions may have changed over the years on key nursing debates. Perhaps spot yourself in the audience or listen to back to some iconic speeches. All you need is your membership login details to access.