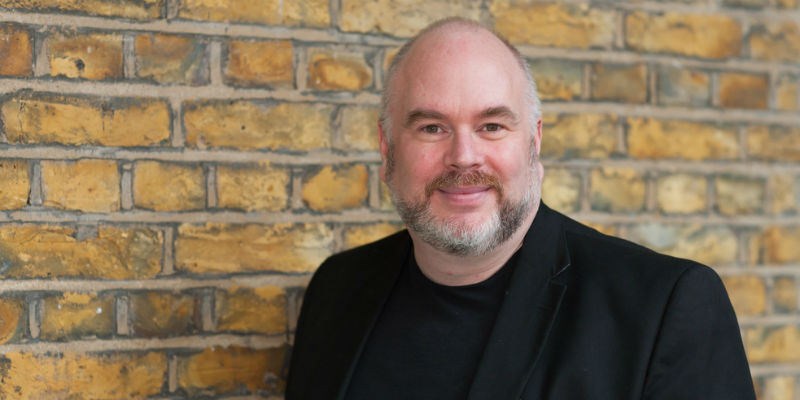 On 12 November, RCN Council voted to adjourn the General Meeting scheduled for 27 November.

In an email to all members on 16 November, Chair of RCN Council Dave Dawes explained the reasons for the decision and invited members to attend an interactive online Q&A session with him that night to find out more.

Members unable to attend the live session are able to watch a recording and submit questions for Dave via email or Twitter.

In the email he said: "In early October, when Council agreed to call a General Meeting for 27 November, the COVID-19 outlook was different to today.

"With cases still rising, the top concern of many of you will be getting safely through this winter - and that is our top concern too. Vaccination news is uplifting but it relies on the hard work of nursing staff at a time of vast competing demands, and we are hearing daily from members under incredible pressures and stresses at work.

"Council has been closely monitoring the COVID-19 situation and last week, your elected representatives on RCN Council took a difficult decision to adjourn the General Meeting to a later date.

"Over the weekend, you may have seen some discussion about the reasons and some stories on social media. This caused a great deal of understandable concern and we are sorry that information was circulated in this way. You always deserve to hear this information directly from the RCN.

"Unfortunately, the decision was made public before we were able to finalise a process with representatives of those who had signed the petition [to call the General Meeting], and before Council could decide on the new date.

"This Friday, Council will take stock of the concerns of members, will consider legal advice on the process and will agree a date for the General Meeting. This will then be emailed to all members along with instructions on how to join the meeting and the voting procedures."

The email explains what RCN Council has done in response to complaints made about the disqualification of two candidates in the RCN presidential elections, and the subsequent petition which called for a General Meeting to be held.

This includes:
commissioning an independent review of the presidential election process, which will be made available to all members later this week
meeting with representatives of those who had signed the petition to agree how the General Meeting will be run and what the resolutions are
reintroducing video recordings of open Council meetings and making these available to members.