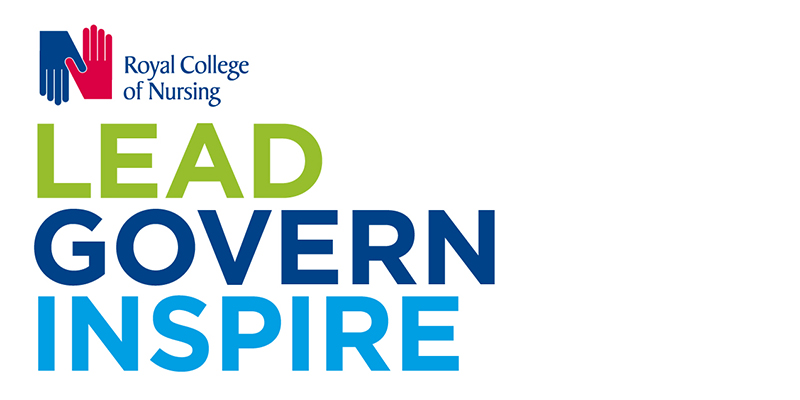 Candidates standing for election to the RCN's governing Council have been confirmed. Details of who has put themselves forward can be found on the elections pages of the RCN website.
The elections are for one-year terms on Council from 1 January in the following constituencies: East Midlands, London, Northern, Northern Ireland, North West, Scotland, South East, South West, Wales, West Midlands, Yorkshire & the Humber and health practitioners.
Elections will take place in all constituencies where more than one candidate is standing for election. Where only one candidate has put themselves forward, they will be elected unopposed.
Voting will open by postal ballot on 21 November and close on 11 December.
Hustings events are being arranged in a number of the countries and regions where are elections are taking place. Find out more.
Elections opened after 12 of the 17 current Council members announced they would stand down part-way through their terms.
This was after an Extraordinary General Meeting at which the majority of RCN members who voted signalled no confidence in the leadership provided by the current Council.
This was in response to the RCN's handling of the NHS pay deal for England in which members were given inaccurate information about how the deal would be implemented in the first year.