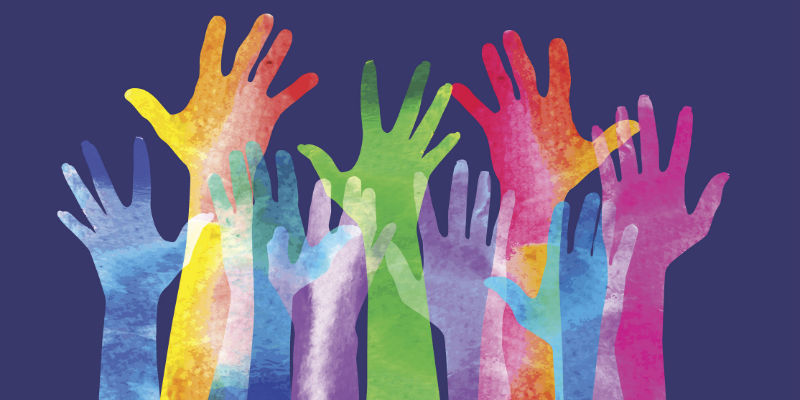 Members have until 25 October to put themselves forward for election to RCN Council, the governing body of the RCN.
There are 12 casual vacancies for one-year terms for the following constituencies:
East Midlands
London
Northern
Northern Ireland

North West

Scotland

South East
South West
Wales
West Midlands
Yorkshire and the Humber
Health practitioners.
Candidates standing for election to be one of the country or regional Council members must be nominated by two members in the nurse category of RCN membership. Candidates standing for election to become the health practitioner Council member must be nominated by two members in the health practitioner category of RCN membership.

Those wishing to stand for election must have been an RCN member for three consecutive years immediately prior to the closing date for nominations.

Nominations are open now and close at 4.30pm on 25 October. Voting will be conducted by postal ballot and will take place between 21 November and 11 December.

The elections are taking place after 12 members of RCN Council announced last week they would stand down part-way through their terms. This followed an Extraordinary General Meeting where 78.1% of those members who voted supported a motion of no confidence in Council. Turnout for the vote was 3.47% of the membership.

Elected candidates will take up their post on 1 January and stay in the role until 31 December 2019.
Five of the 17 current Council members will not be standing down. They are:
The President, Deputy President, and Student Member of RCN Council, whose terms come to an end on 31 December 2018.
The newly elected Council Member for the Eastern Region, who is yet to take up office.
The Chair of Congress (non-voting position), who joined Council in August 2018.
Nomination forms can be downloaded from the elections pages of the RCN website and should be returned by email to elections@rcn.org.uk by 4.30pm on 25 October.