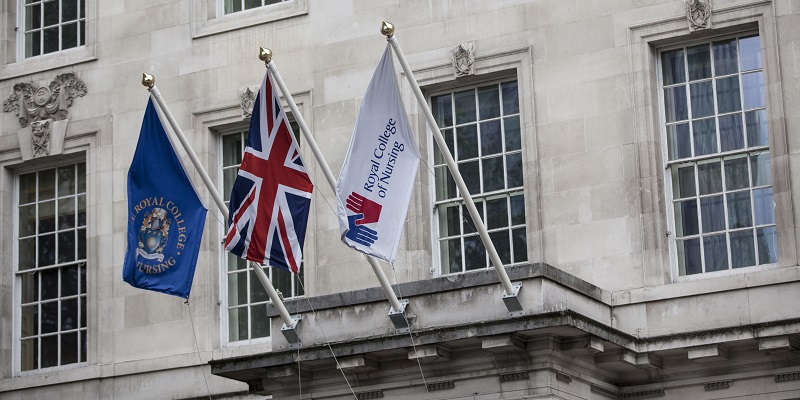 After a vote of no confidence at an Extraordinary General Meeting (EGM) in Birmingham last week, RCN Council has made the below statement.

"Following the results of the EGM vote of no confidence, the RCN Council is today announcing it will be standing down.

"Whilst the EGM vote of no confidence was advisory, the Council recognises the moral weight of the vote, and has acted accordingly.

"Formal election processes will begin next week, with elections taking place as soon as possible, and a new Council taking up office on 1 January 2019.

"The current Council will remain in position until 31 December 2018 in order to provide an effective transition for the College. A detailed timetable for this process will be announced next week.

"Five of the 17 current Council members will not be standing down:
The President, Deputy President, and Student Member of RCN Council, whose terms come to an end on 31 December 2018.
The newly elected Council Member for the Eastern Region, who is yet to take up office.
The Chair of Congress (non-voting position), who joined Council in August 2018."
Dame Donna Kinnair, Acting RCN Chief Executive & General Secretary, said: "The last two months have been some of the most challenging in the organisation's history.
"Our elected Council members have taken a difficult decision and have shown great personal integrity. I wish to thank Maria Trewern, Chair of RCN Council, for her leadership and all Council members who gave loyal service.

"The College is already changing to ensure it engages the full breadth of its membership. A new elected Council and a permanent Chief Executive & General Secretary will bring that fresh perspective and energy."