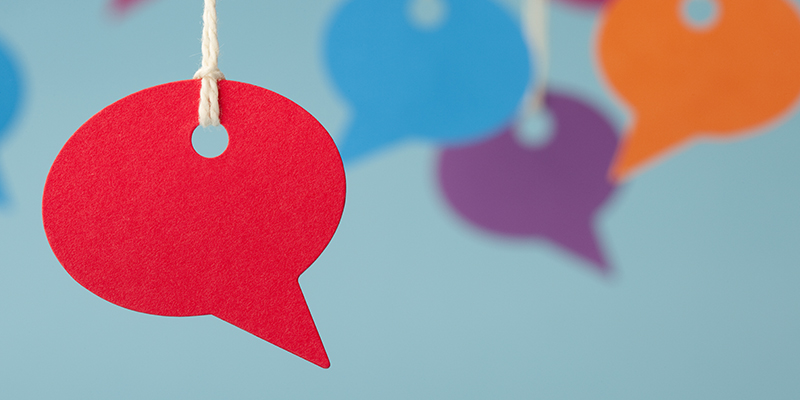 The RCN employment survey is conducted every two years and helps us understand what's going on in your working lives and better represent you.
The survey is open now until 30 October and takes just 10 minutes to complete. You'll be asked about your:
pay and conditions
working hours and workload
experiences of violence, bullying and harassment
feelings about nursing as a career.
A lot has changed since the last RCN employment survey, which showed that nursing staff are overworked and lacking the resources to perform their job to the level they want to.

The past 18 months have put even more pressure on the health care profession, making it increasingly difficult to provide safe and effective patient care.

Rachael McIlroy, RCN Senior Research Lead, said: "We want to understand the impact of both the pandemic and changes in the working environment on your experience at work and how you feel about nursing in 2021.

"Whether you've been providing essential services from home, working on the frontline, or if you've had to take a step back from work, we want to hear from you.

"We've been running this research for over 20 years. It provides invaluable evidence for our submission to the NHS Pay Review Body, which makes recommendations to UK governments on NHS pay, and gives us a unique insight into the NHS nursing workforce. Responses are completely anonymous and so valuable to us an organisation."

Complete the survey

Results will be published in early 2022.