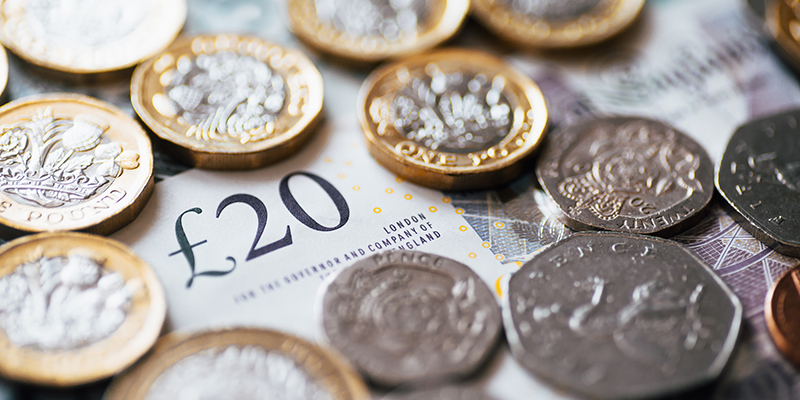 Regionalising public sector pay would exacerbate the NHS recruitment crisis and leave parts of the country unable to provide safe care, the leader of the UK's nursing union has told the Chancellor ahead of today's Budget.
Last week, the Treasury failed to deny reports it was set to announce a move to vary public sector pay by region.
In a letter to Philip Hammond, Dame Donna Kinnair, Acting RCN Chief Executive, raises concerns that the plan would add to the shortage of 40,000 nurses in England's NHS. She reminds the Chancellor that a similar proposal was "roundly defeated" in 2012.
Kinnair urges the Chancellor to "desist" and instead support a pay system across the UK that provides a level playing field, avoiding damaging competition for staff.
In the letter, she writes: "A move to regional pay – where nurses trained to the same standards, providing the same high quality care and with the same professional experience receive different salaries – would exacerbate current shortages, not reduce them.
"It is fundamentally unfair and the most experienced nursing staff could leave the service in even greater numbers than at present. Newly registered nurses may be attracted to areas where the salaries are highest, leaving some parts of the country facing even more stark recruitment challenges and struggling to provide safe and effective services."
Kinnair adds that new analysis by the RCN, based on official NHS data, indicates that without a significant investment or change in policy the number of unfilled nurse jobs in England will rise to 47,000 by 2023.
Since the student nurse bursary was removed in England, the number of applications to nursing courses in England has fallen by a third and fewer people have entered training.
In a separate submission to the Health and Social Care Secretary Matt Hancock, the RCN has called for the £1.2bn "savings" from the bursary to be reinvested in nurse education in the forthcoming NHS long-term plan.