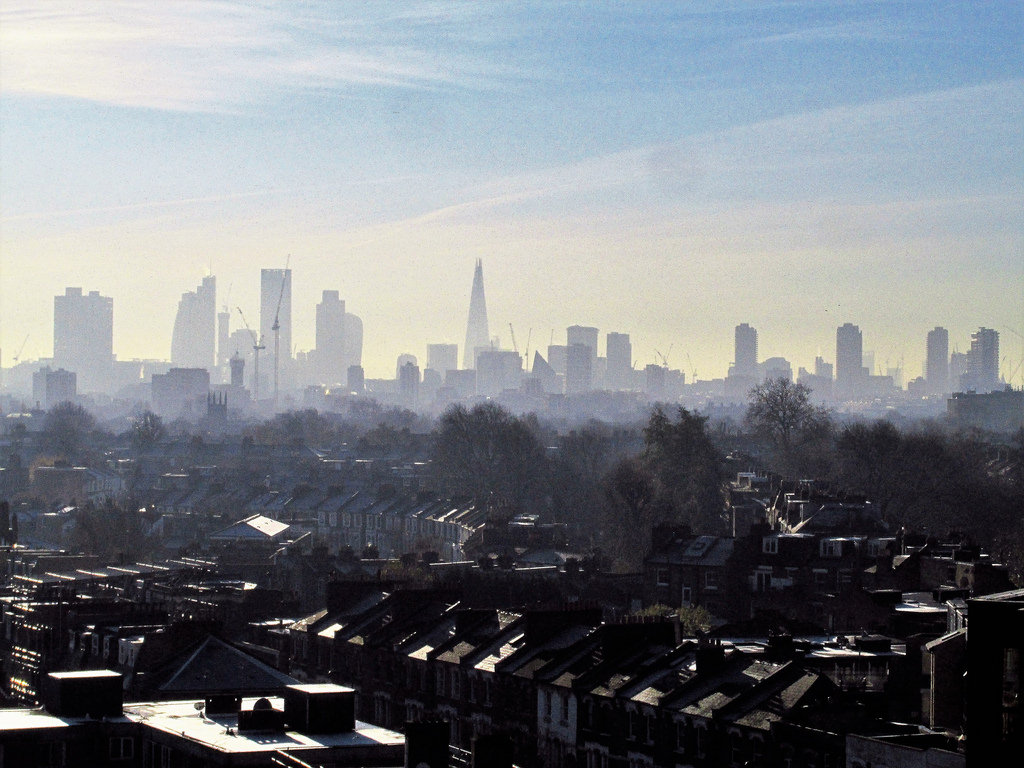 The research, carried out by Cambridge Environmental Research Consultants (CERC), on behalf of the British Lung Foundation, has revealed:
Thirteen out of fourteen teaching hospitals in Greater London are in areas that exceed the World Health Organisation's (WHOS) safe air pollution limits;

St Mary's Hospital, Great Ormond Street Hospital, The National Hospital for Neurology and Neurosurgery, Moorfields Eye Hospital and University College Hospital are the most polluted in London, and the most polluted trusts in the country.
The research titled 'Toxic Air at the Door of the NHS' mapped fine particulate matter levels known as PM2.5 at health centres across the country. PM2.5 refers to tiny particles with a diameter 30 times smaller than the average human hair. The particles pass through the lungs and into the bloodstream and are linked to health concerns such as cancer, stroke, heart disease, asthma and chronic obstructive pulmonary disease (COPD).
The majority of PM2.5 particles are produced by vehicles and now RCN London has voiced serious concerns over the effects of the pollution on patients and nursing staff.
The report calls for:
Adoption of the WHO's lower limit for PM2.5 into UK law. The UK is currently sets its own PM2.5 limit which is twice as high as that of the WHO;

Greater investment in air quality monitoring for places where vulnerable groups gather, including hospitals and health centres;

Expanding the capital's Ultra Low Emission Zone beyond central London (ULEZ)
RCN London Regional Director Jude Diggins, said:
'The level of pollution in London is a public health emergency and treating it as anything than less so is complacent and dangerous. Toxic air has been linked to thousands of deaths from cancer, heart disease as well as asthma and strokes. When the stakes are so high, urgent action is needed to protect the public.
'We welcome steps taken by the Mayor of London to bring down levels of pollution through the introduction of an Ultra-Low Emission Zone (ULEZ) in central London, but as this research shows, more must be done at both a national and regional level to tackle the scale of the problem. This includes the Mayor expanding the ULEZ beyond central London, the government adopting the WHO limit for PM2.5 particles and for greater investment to be directed towards monitoring air quality in places where hospitals and care centres are based.
'Vulnerable patients including some of the sickest children in the country are being exposed to highly polluted air when visiting hospitals in parts of the capital. The government must ensure that patients and the nursing staff that care for them are protected from harmful levels of pollution.'