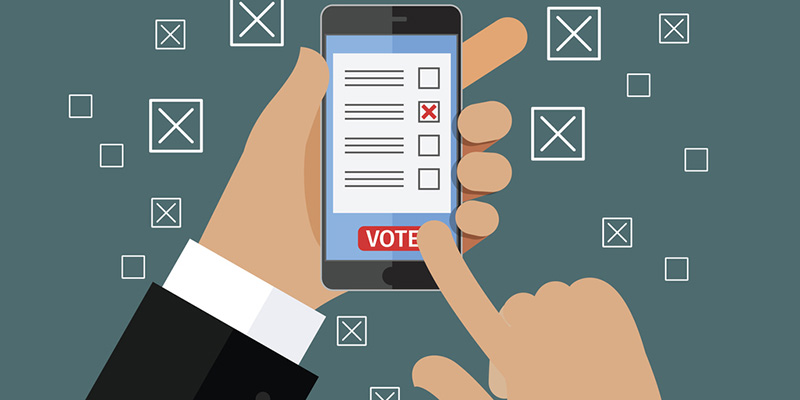 An online RCN pay-poll has so far received more than 26,000 responses.
The poll explicitly asks whether members want to strike; take "action short of a strike", including working only contracted hours, demanding to be paid for overtime and not completing duties expected of a higher pay band; or take no further action.
Around 270,000 nursing professionals working in the NHS across the UK are eligible to take part in the poll.
If members vote in favour of industrial action a formal ballot will then be held to meet legal requirements.
The RCN believes low levels of pay are responsible in part for tens of thousands of unfilled nursing posts, and that unsafe staffing levels harm the quality of patient care.
RCN Chief Executive & General Secretary Janet Davies said: "Patients won't get the care they deserve from a nursing workforce that is short on numbers and low on morale.
"If the Government expects to fill the soaring number of vacant jobs, it must value nursing staff more than it has in recent years. The false economy is driving people away from the profession.
"Whatever nurses decide, it is becoming clear that their goodwill cannot be relied on indefinitely."
RCN members working in the NHS, or who are on NHS terms and conditions, are urged to take part in the pay-poll. A valid membership number must be entered for a vote to count.