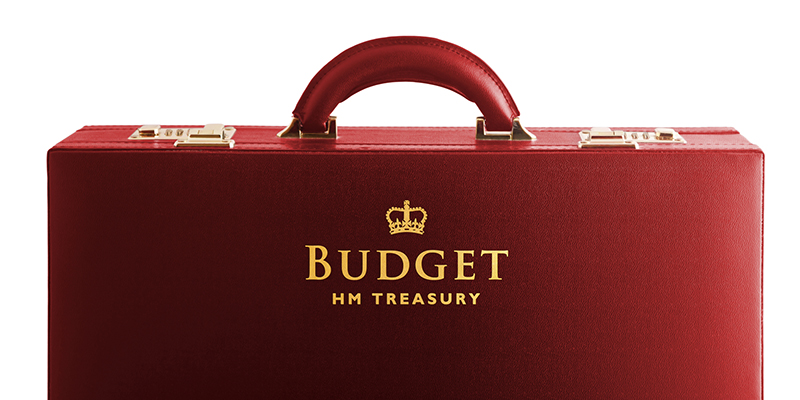 The RCN has responded to announcements made in today's Budget, welcoming investment in social care services, but urging ministers to think seriously about how they will safeguard the NHS with falling numbers of registered nurses.
Dame Donna Kinnair, Acting RCN Chief Executive, said: "The extra £650 million for social care is a step in the right direction but, in truth, those caring for vulnerable people will know that this amount barely touches the sides.
"The current funding gap for social care is estimated to be £2 billion by 2020 – we need cold hard cash to follow the forthcoming social care green paper and other future proposals.

"The Chancellor is right to recognise the importance voters and taxpayers attach to the NHS. When the 10-year plan is released later this year, the Government and NHS England must show how they will recruit the tens of thousands of extra registered nurses needed to guarantee patient safety.

"Philip Hammond is to be commended for not raising the spectre of regionalised public sector pay as rumours last week suggested. Frontline nurses and care workers defeated this six years ago as a fundamentally unfair move that exacerbates shortages, rather than fix them."

The Chancellor also announced an end to the use of Private Finance Initiatives for health projects and pledged £2 billion for mental health services in England.

In response to reports that this money will be used for schools and hospital A&E departments to have dedicated mental health teams, Donna added: "This will go some way towards putting physical and mental health services on an equal footing – as long as the extra money is ring-fenced to prevent it being diverted to ease crises at NHS trusts as another tough winter approaches.
"While it makes sense to set up closer links between schools, social services and the NHS, around 5,000 mental health nurses have left the health service since 2010, so it's difficult to see how this vision will be realised without a sufficient, well-trained nursing workforce.

"Making mental health nursing an attractive career and retaining experienced mental health staff must become a priority to ensure no-one with a mental health problem is left behind."