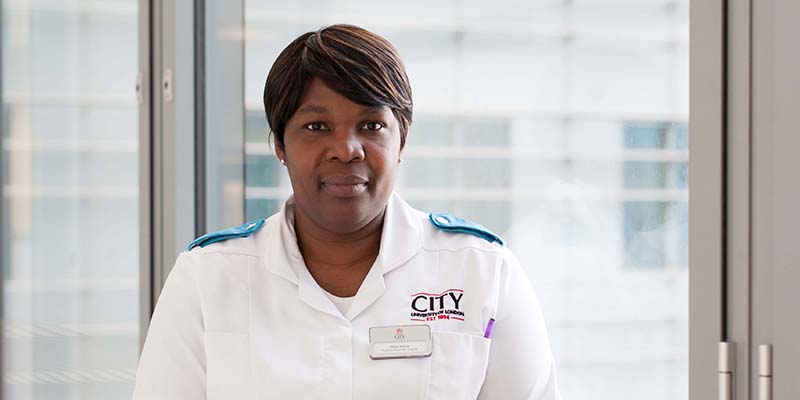 While the RCN is determined to see the successful integration of nursing associates into the current workforce, the College is concerned that the role remains ill-defined and that could lead to nursing associates being asked to perform duties outside the remit of a support role. This could put undue pressure on individuals and have an impact on patient care.
The RCN says nursing associates should be able to work across a range of settings, but the proposed standards do not provide sufficient guidance on what is expected of the generic role. The RCN is calling for preceptorships to ensure nursing associates can work effectively in specific health care settings that may require particular skills. In addition, the RCN says trainee nursing associates should be given supernumerary status, allowing them the space and time to learn.
Janet Davies, RCN Chief Executive, said: "The ambiguity around the role must be removed, with nursing associates working under delegation from a registered nurse. A lack of clarity over the scope and nature of the job could jeopardise patient care, and place unfair pressure on support staff asked to act beyond their training."
The RCN has repeated concerns about employers replacing registered nurses with nursing associates, which could have a serious detrimental impact on the quality of patient care.
The RCN believes the new nursing associate role must be:
a support role that works under the delegation of a registered nurse
adaptable to work in a variety of workplace settings, with a range of service users
developed recognising the important role employers play in supporting work-based learning
a viable platform for progression to become a graduate registered nurse
a contributor to high quality safe and effective patient care.