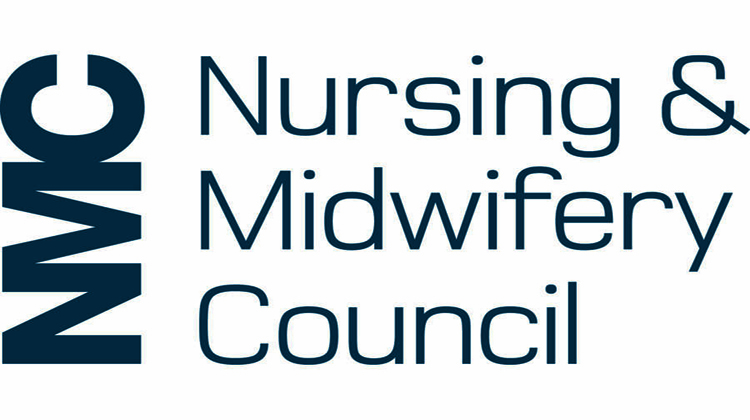 Commenting on the figures for the numbers of registered nursing and midwifery professionals released today by the Nursing and Midwifery Council (NMC), Colin Poolman, Director, Royal College of Nursing Scotland said:
"While numbers of registered nurses are moving slowly upwards, Scotland has seen the lowest increase of the four nations and the loss of 2,750 nursing and midwifery staff is being felt across health and social care services.
"Staff shortages have been impacting on patient care and the wellbeing of nurses and nursing support workers, long before the pandemic. With over 6,000 nursing and midwifery vacancies in the NHS and significant shortages of registered nurses within Scotland's care homes, more must be done to retain current nursing staff and ensure nursing is attractive, well paid and meaningfully supported.
"We're calling for urgent action to address Scotland's nursing workforce challenges. Nursing staff deserve to be recognised for the complexity of skill and expertise they demonstrate every day and rewarded fairly for the job they do."