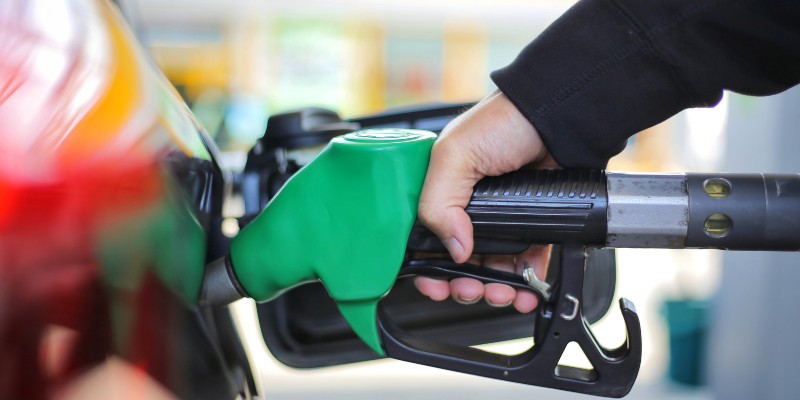 A temporary increase of 5p per mile has been agreed through the NHS Scotland Scottish Terms and Conditions Committee (STAC) in response to the increase in fuel costs and the impact this has had on staff who are required to travel for their work. The impact on community nursing staff in particular has been significant and the RCN has been campaigning across the UK for action on mileage rates.
Nursing staff caring for patients in their own homes and in the community predominantly drive to and from visits in their personal vehicles, with some driving hundreds of miles per week.
The temporary enhancement will see the mileage rate for staff on agenda for change terms and conditions increase from 56p to 61p for the first 3,500 miles and from 20p to 25p for mileage above that. The new mileage rates will be applied from all travel incurred from 1 April 2022. It has been agreed that the rates will be reviewed on a regular basis.
The Royal College of Nursing Scotland is pressing the Scottish government to ensure similar levels of support are provided for nursing staff working in social care.
Colin Poolman, Director, RCN Scotland said: "The cost-of-living crisis is having a significant impact on our members. Soring fuel prices have left some nursing staff subsidising the NHS and having to make really difficult choices between filling up their cars and providing for their families.
"RCN Scotland and the other health trade unions have worked with the Scottish government to achieve this temporary increase to mileage rates. While this is a modest increase, I know it will be of some relief to nurses and nursing support workers who have been under significant financial strain in order to provide care for their patients.
"However, what is really needed is action to ensure that nursing is an attractive and well rewarded career."