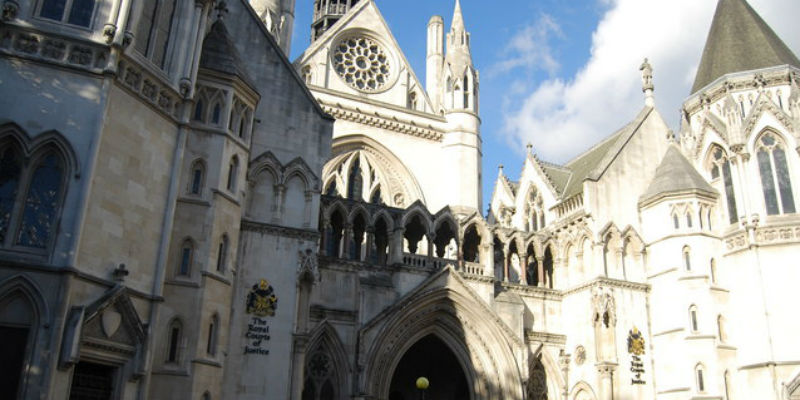 The RCN member, previously a fit and active individual, injured her back while caring for a patient, which resulted in such severe ongoing back pain that she was unable to return to work. Her employment was terminated on the grounds of ill health the following year. Unknown to our member at the time she also had an underlying degenerative condition of her spine which up until she was injured at work had been asymptomatic.


The member applied for NHS Permanent Injury Benefits but the member was assessed as having suffered no permanent loss of earning ability (PLOEA). The PLOEA was assessed 'by reason of' her degenerative condition rather than the 'index' injury. She appealed to the Pensions Ombudsman who upheld NHS Injury Benefits' decision.
The RCN took her case to the High Court in 2016 and won a landmark victory, in which the judge accepted the argument that there had been an incorrect interpretation of the permanent injury benefit regulations in previous decisions. The High Court ruled the words "by reason of" mean that the index injury need only be an operative cause of the permanent loss of earning ability, not the operative cause.
NHS Business Services Authority appealed against this decision and on Monday 16 January the Court of Appeal dismissed its appeal and ruled in favour of the nurse, upholding the earlier High Court Judgment.
RCN Legal Officer Kate Matravers, the lawyer who has represented the member throughout said: "The effect of this judgment is far-reaching as it opens up the potential availability of permanent injury benefits to many individuals who have suffered a permanent loss of earning ability ("PLOEA") of at least 10 per cent, which may be the result of a combination of causes. These individuals may now be granted these benefits whereas previously they would have and/or have been refused".
Further information
This position will only apply to those who sustained a work-related injury on or before 30 March 2013, because Permanent Injury Benefit has been replaced with a new Injury Allowance scheme. A 'sunset period' up to 30 March 2018 is in place for those with injuries sustained on or before 30 March 2013. This period is further extended to 30 March 2038 in exceptional circumstances where there is a late onset of symptoms.
What to do if you think this ruling might affect you
If you are an RCN member and you think this ruling might apply to your situation, please call RCN Direct on 0345 772 6100.