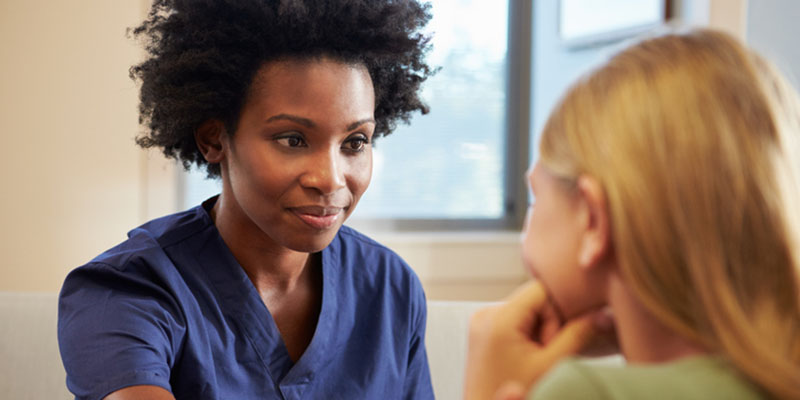 The RCN is asking nursing staff either working in mental health settings or delivering mental health services what would make a difference in their workplace and nationally to achieve equality between physical and mental health. The survey findings will be used to help shape the RCN's work.
The commitment to value mental health equally with physical health has been made by each UK country government in response to evidence that people with complex mental health problems have poorer physical health than the general population.
Tim Coupland, RCN parity of esteem programme lead, said: "The NHS still hasn't got to the point where people with mental health problems get the same access to care, and the same standards of care, as people trying to get treatment for a physical health problem.
"Nursing staff working in mental health are extremely well-placed to help us examine why progress hasn't been as fast as we would all like."
At RCN Congress last year members voted to condemn the UK Governments' lack of progress in achieving true equality for mental health.
The consultation closes on 16 May.