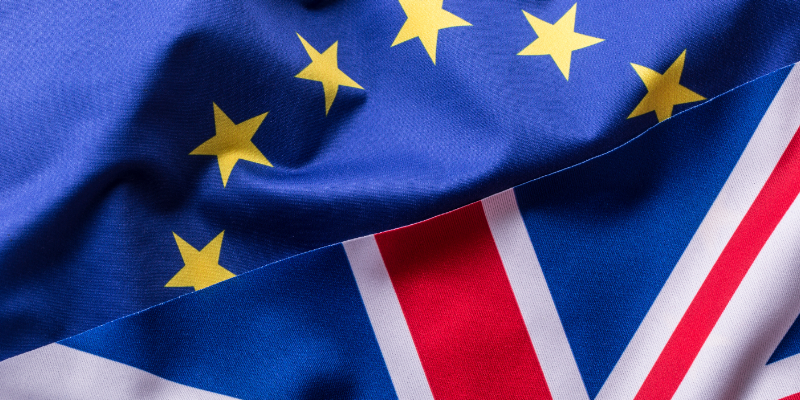 The Home Office is due to launch a UK-wide EU Settlement Scheme pilot which prioritises health and social care staff. The pilot will allow EU citizens working in health and social care employment across the UK to apply to continue living here after 31 December 2020.

The RCN is committed to supporting its members through this process. Advice for EU nursing staff on their current rights in the UK and their eligibility for the EU Settlement Scheme can be found on the RCN website.

Members can also contact the RCN Immigration Service for help and advice.

Valerie Bailey, Head of RCN Membership Support Services, said: "The roll out of this pilot scheme provides much-needed reassurance to EU health care staff.

"We welcome this opportunity for EU nursing staff to plan their futures. Should our members choose to apply through this pilot scheme, RCN services are here to help ensure they are as well-equipped as possible."

While the RCN is pleased the Government has listened to its call to prioritise health care staff in the EU Settlement Scheme, there is still concern it has come too late.

Nurses and midwives from the EU form a critical part of the UK's workforce. Since the Brexit vote in 2016 there have been almost 9,000 fewer new registrations from EU nurses and midwives to the NMC register. Meanwhile nearly 10,000 established EU nurses and midwives have left the UK health and social care system.