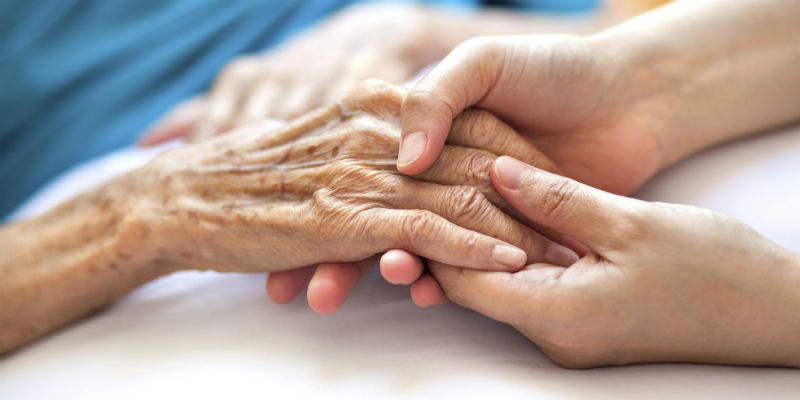 The latest in our series of #RCNchat Twitter chats will be about the care of people living with frailty.

On the night @Profleadolder (Dawne Garrett, RCN Professional Lead for Older People and Dementia Care) will be joined by the Acute Frailty Network's Mandy Rumley-Buss and Deborah Thompson to lead the chat.

As well as responding to any questions you might have about frailty care, Dawne, Mandy and Deborah are keen to discuss:
what tools nurses can use to identify older people with frailty

what the unique contribution is from nurses in caring for people with frailty
how frailty can be made every nurse's business
how services can be made more accessible to people living with frailty.
To join the chat simply follow the #RCNchat hashtag during the hour of the event and include the hashtag in any of your tweets if you want to contribute to the conversation.
Ahead of the chat, see Frailty in older people for advice and resources.
We look forward to hearing your views, ideas and questions on the night.