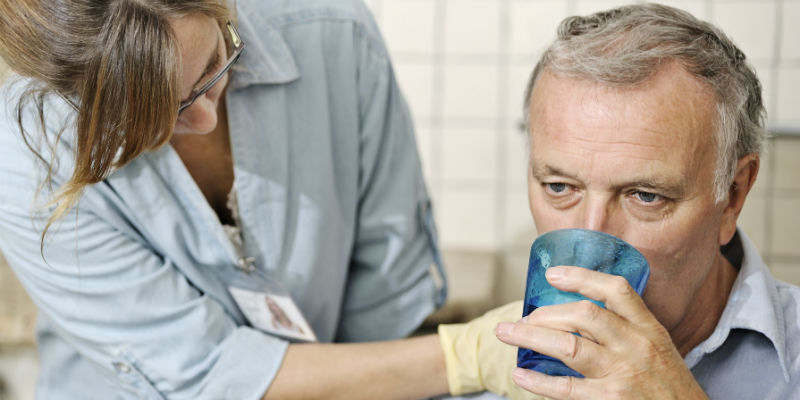 Dysphagia is the medical term for swallowing difficulty symptoms that can affect people at any life stage. These symptoms can make it difficult for people to eat, drink or take medication and if not managed correctly can result in choking, pneumonia, chest infections, dehydration, malnutrition and weight loss.

This #rcnchat gives nursing professionals the chance to learn more about dysphagia and how to identify and care for patients who have the symptoms. You can also use the chat to share any good practice you might have gained from caring for patients with dysphagia.

Simply follow the #RCNchat hashtag during the hour of the event and include the hashtag in any tweets you want to contribute to the chat.

Joining the chat will be:

@Ismalia_S Ismalia de Sousa, RCN Neuroscience Forum Steering Committee member

@Profleadolder Dawne Garrett, RCN Professional Lead for Older People and Dementia Care

@cheesley_amanda Amanda Cheesley, RCN Professional Lead for Long-Term Conditions and End of Life Care

Representatives from the RCN Children and Young People Forums are also expected to join the chat.
If you have any dysphagia related questions or themes you would like to be discussed during the chat, you can email them to us in advance.

We look forward to chatting to you on the night.