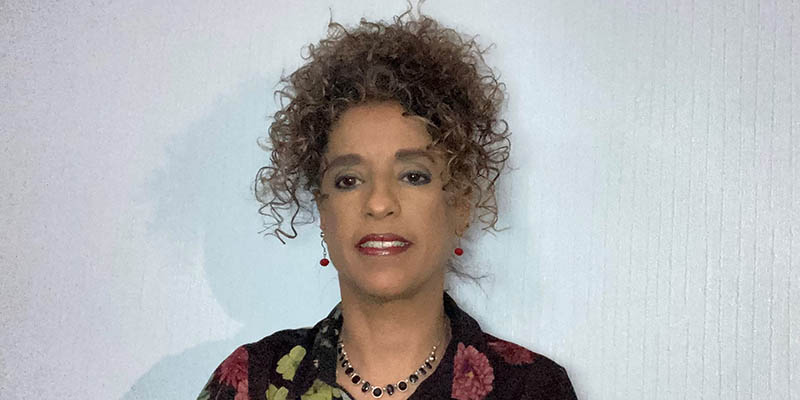 Active RCN steward, Tees Valley Branch executive committee treasurer, and South Tees Hospitals NHS Foundation Trust staff side chair Roaqah Shaher has just been elected to the RCN's national Trade Union Committee.

On behalf of the RCN's governing body, RCN Council, the committee is responsible for shaping, supporting and promoting all of the trade union functions of the College. It also plays a crucial role in the RCN's Fair Pay For Nursing campaign.

Roaqah said: "I am looking forward to this opportunity and I am excited about my involvement. The responsibility of representing the Northern region is quite important and I hope to represent them well. I welcome the chance to learn more in order to become an integral member of the Trade Union Committee, with the purpose of making a positive difference to our nursing workforce but also to health care workers as a whole."
Roaqah's first meeting with the RCN Trade Union Committee took place virtually on 8 March.