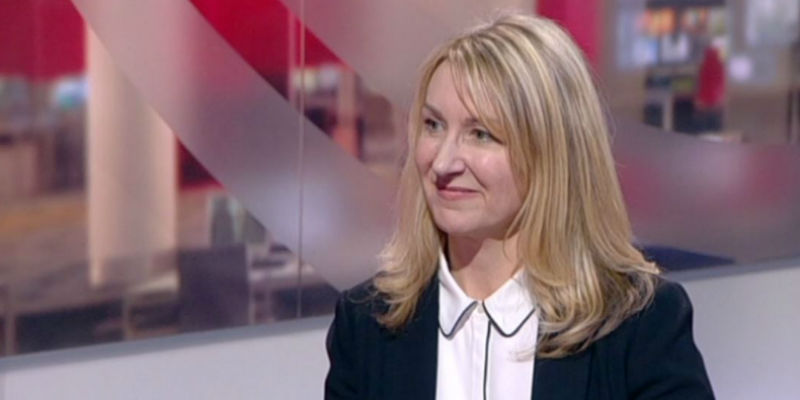 Susan joined the South West team on Monday 19 February 2018.
Susan has been working as a registered nurse in the South West for 27 years. Susan trained as a Registered General Nurse at the Bristol Royal Infirmary, qualifying in 1991, staying on to work on acute wards and the coronary care unit.
She then went to Great Ormond Street Hospital, to become dual trained as a Registered Sick Children's Nurse.
Returning to the South West region, Susan studied health visiting at the University of the West of England and, after qualifying, worked as a health visitor for many years in Somerset. She has since held varied senior roles, including regional children's services lead; named nurse for safeguarding in a busy acute trust; designated nurse; and then associate director of nursing and quality in a South West clinical commissioning group.
About her new role, Susan said: "I have always been drawn to roles that advocate for the most vulnerable. I feel very strongly that all of our patients are in need of advocacy and to achieve that we need a resilient, healthy nursing workforce. I see my role now as advocating for nursing staff to achieve that healthy work life to be able to provide best quality, compassionate care. I believe that the care we show to our staff is directly linked to the quality of care and the patient experience they are able to facilitate."
"As South West Regional Director for the Royal College of Nursing I hope to have a wider footprint to work alongside nurse leaders across the South West to support nursing within the challenging, transforming health and social care environment. I am committed to supporting RCN members and continuing the amazing work of the regional team. I feel privileged to be taking up the position of Regional Director in the South West."
Susan is married with three children; two are at university and one at school. She is currently studying for a master's degree but she spends her limited leisure time pursuing sports, walking the family's energetic labrador or trying to make a decision on paint colours for an ever-needy 1930s house renovation.