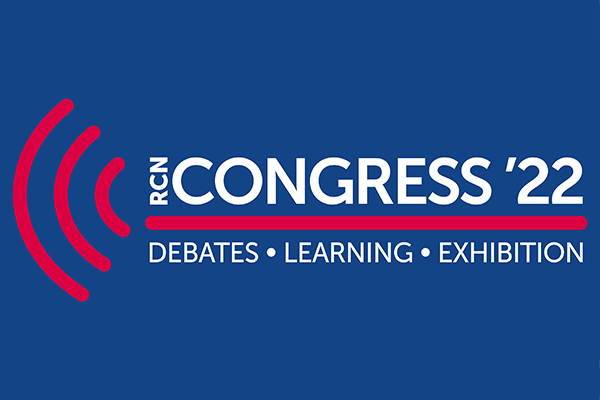 RCN Congress in Glasgow heard about the increase in drug-related deaths across the UK over the past decade, despite drug-related deaths being preventable. While the number of drug related deaths in Scotland fell for the first time in five years in 2021, there were still almost 1,300 suspected drug deaths.
The Scottish government is exploring options for the introduction of safe injection facilities but disagrees with the UK Government about the legal changes required to allow for them in Scotland.
Yesterday (8 June) RCN members voted to lobby the UK Government to support the introduction of safer injecting facilities.
During the debate, Glasgow nurse and RCN Scotland Board member Greg Usrey said: "There is significant evidence across the world that this approach saves lives. Drug deaths are preventable. Safe injecting services are about reducing harm and providing an opportunity for some of our most vulnerable to engage with services they might not access. We need to push for these facilities to be established and to ensure we have the safeguards in place for nursing staff and others working in these services."
Senior Clinical Forensic Charge Nurse and RCN Fellow from Edinburgh, Jessica Davidson, added: "As a part of the medication assisted treatment implementation in Scotland, safer injecting spaces could be incorporated into a programme of assertive outreach and harm reduction for harder to reach people in our communities - providing a safe space for those with living experience of drug use and protecting against drug related death. To reduce stigma, and to support and protect nurses and nursing support workers who would work in these services we would need full integration with the wider range of mainstream health services."