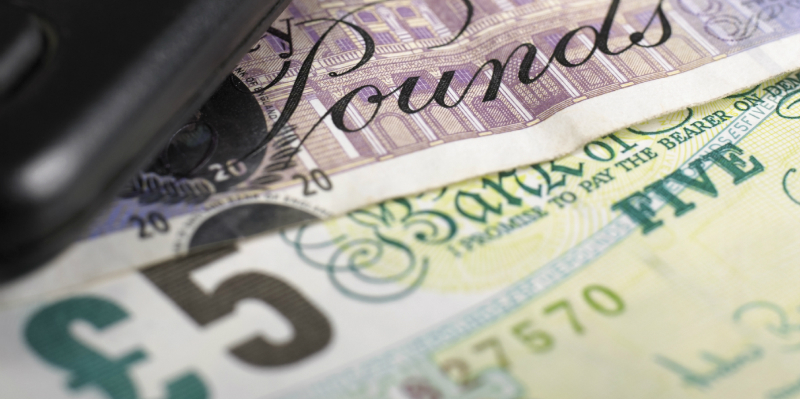 Responding to the Scottish Government's budget plans for 2021-22, the Royal College of Nursing has urged Ministers to ensure plans for service recovery focus on supporting an exhausted health and care workforce and repeated its calls for a fully funded, meaningful pay rise for NHS nursing staff.
The RCN is extremely concerned about the physical and mental health impact that working under extreme pressure throughout the pandemic is having on health and care staff. The recognition that specialist mental health support is required and the funding to support this is welcome.
An RCN survey last summer showed a worrying rise in those reporting that they are considering leaving the profession, with 38% of respondents in Scotland thinking of leaving nursing, compared to 27% in 2019.
The Scottish Government must ensure that nursing is attractive, well-paid and meaningfully supported, otherwise, we risk many of our members leaving the profession – at a time when the nation needs them more than ever.
Funding for health boards must recognise the severe and long-term impact of the pandemic on service provision and the need to address backlogs and carry out the necessary restoration work while tackling workforce shortages and supporting staff who are exhausted and drained.
Norman Provan, RCN Scotland Associate Director, said:
"The past year has taken a significant toll on the physical and mental health of nursing staff. The focus must be on supporting an exhausted and traumatised workforce. Health and care staff must be given the support they need – now and beyond the crisis.
"Funding for health boards must address the significant treatment backlogs as well as the need to deliver care to individuals with long term clinical and rehabilitation needs as a result of the virus. Sustainable solutions to workforce shortages are needed and funding for health and social care provision must be sufficient to ensure that care can be provided safely, with the right staff in the right place at the right time.
"Nursing staff are worse off now in real terms than 10 years ago and with thousands of nursing jobs vacant, the government cannot afford to let more leave over low pay. A meaningful rise will bring in new nursing staff and keep experienced ones in post. This is why the RCN is continuing to campaign for a fully funded pay increase of 12.5%."