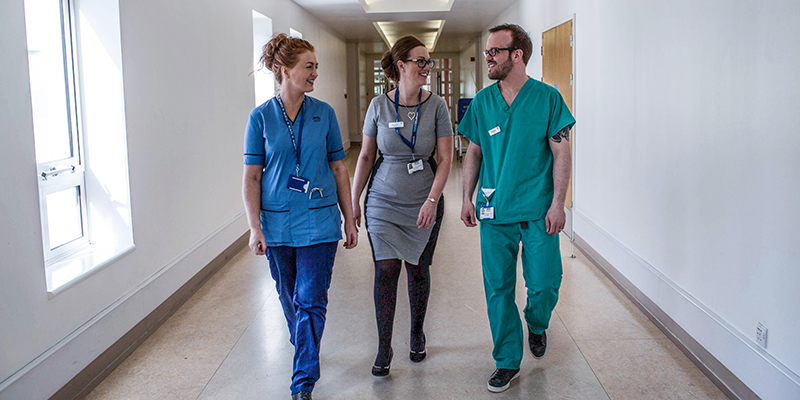 Audit Scotland has recognised that significant resources will be required to support the remobilisation framework, reinforced the need for long term workforce planning and raised concerns about the long term financial position of health and social care services.
RCN Scotland has been highlighting for some time the impact of staff shortages, high stress levels, and unhealthy working environments on the provision of care and the wellbeing of staff. In a 2020 RCN survey 90% of members said they were concerned for their wellbeing or that of their colleagues and many do not feel psychologically safe to raise concerns.
The pandemic has made it clear that things will need to change to ensure that health and care services are able to meet future challenges safely and sustainably.
Susan Aitkenhead, Director, Royal College of Nursing Scotland said: "Lessons need to be learned and the immense pressure that staff have faced over this sustained period fully recognised.
"We know nursing staff continue to be concerned about their own and their colleagues' wellbeing and the potential long-term risks to their physical and mental health, including PTSD and long COVID.
"Going forward we need to address the opportunities to work differently and the first-hand learning and experience of nursing staff and their colleagues across health and social care must be at the heart of this."