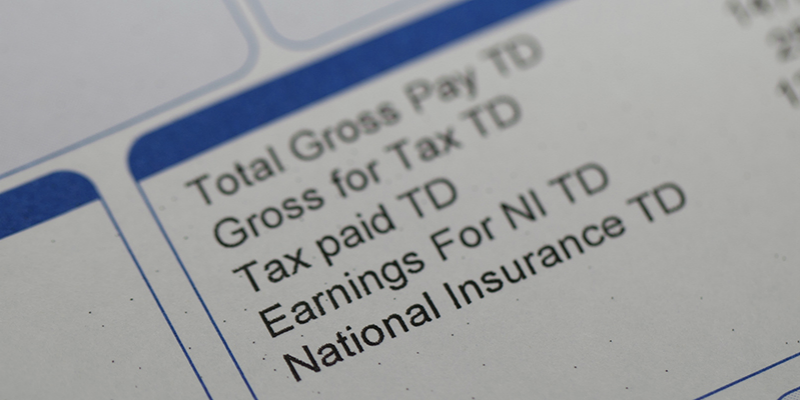 The Scottish government committed to direct negotiations with the health trade unions late last year. However, in spite of frequent calls for negotiations to begin, the Scottish government only recently agreed to a start date.
An above-inflation pay award is an absolute necessity to begin to address the significant increases in the cost of living and the impact of years of pay restraint.

Commenting on the start of negotiations, RCN Scotland Board Chair Julie Lamberth said:

"An above-inflation pay award can't come quickly enough for our members. They are hard-pressed on all fronts at work and at home. We shouldn't need to say again how nursing staff demonstrated their worth many times over during the pandemic, but it feels like we keep having to. We have put our own health and wellbeing on the line day after day, month after month. We continue to do so as we move into remobilisation and recovery. And now the cost-of-living crisis is making life even harder – worries about the cost of petrol, food and energy are a massive extra burden."

Colin Poolman, RCN Scotland Director, said:

"Our members need the Scottish government and NHS employers to make these negotiations an absolute priority. A timely conclusion to negotiations that result in an above-inflation pay offer is the very least that our members deserve. Nursing staff need to know that they are valued and that their safety critical role is recognised."

RCN members working on Agenda for Change terms and conditions will be consulted on the outcome of the negotiations. The Scottish government has agreed that a pay award will be backdated to 1 April 2022.