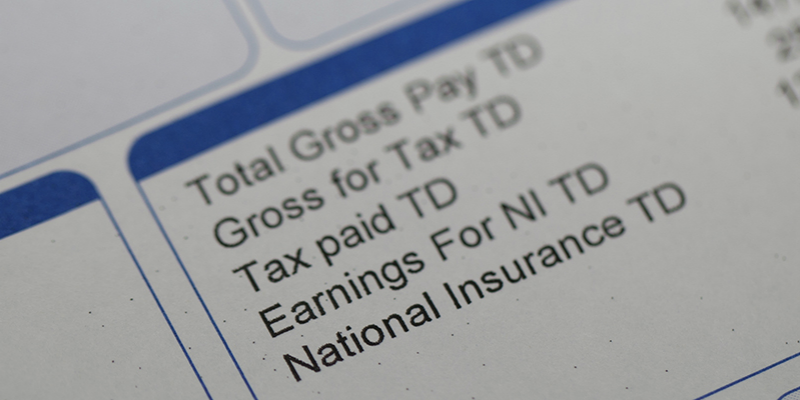 Over the past week Scotland's health trade unions have been in formal pay negotiations for Agenda for Change staff with the Scottish Government and NHS employers.
Negotiations concluded yesterday (24 March) as the Scottish government entered the pre-election period and a pay offer has been made.
The RCN Scotland board and Trade Union committee are now considering the next steps.
Susan Aitkenhead, Director, RCN Scotland said: "The COVID-19 pandemic has clearly demonstrated the unique value of the nursing profession and our campaign for fair pay for nursing continues. Our members will consider the Scottish government's offer over the coming weeks."
Julie Lamberth, Chair, RCN Scotland Board said: "Scottish government has made this pay offer but it's up to our members what happens next. It's so important that members get involved and give their views. Please take five minutes to check your contact details are up to date."